How can an Admin View Customer Details
The View Customer account screen can help an Administrator quickly troubleshoot account issues and a range of other tasks.
A common use for this screen will be to check the identification of the customer. For example, a person has applied for a Medical account. Medical and Organiser accounts require positive ASN identification to be granted this access level. An Administrator will be able to see the ID and license number and ensure these details match the details the ASN has on file for that customer.
How to use the Customer Account View
Step One & Two
Search for the customer > Click on View.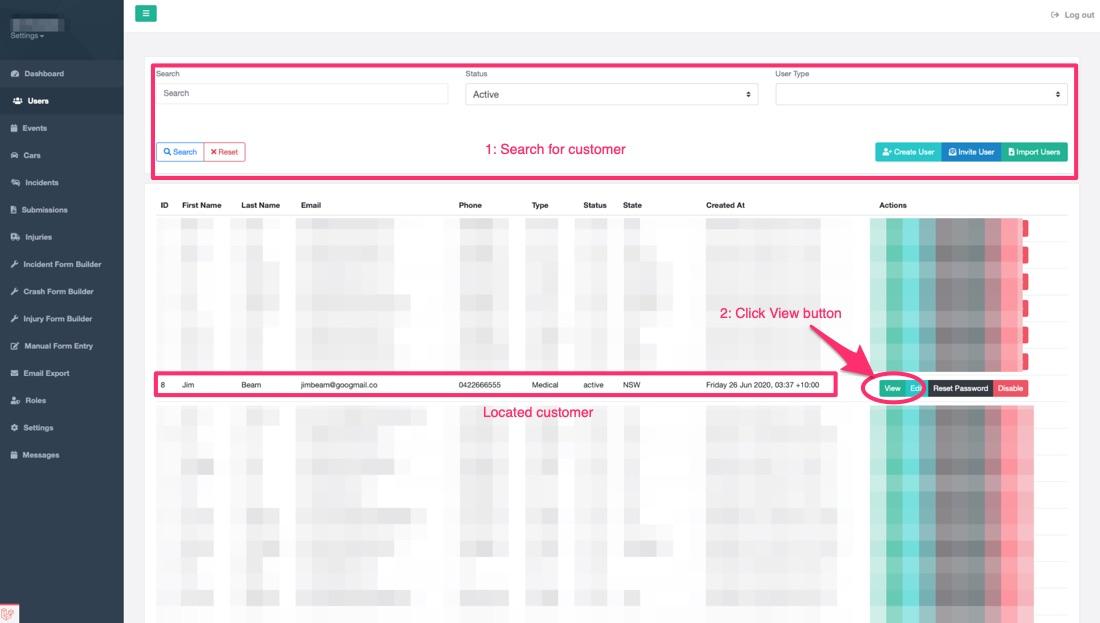 Customer View Screen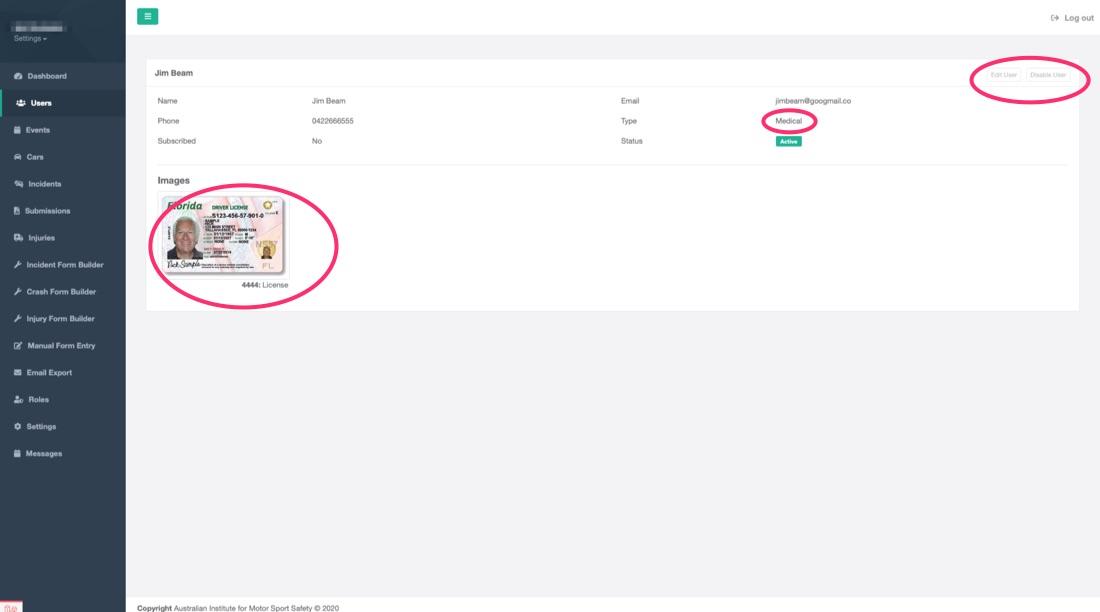 The view screen contains more information on the customer. Most of the time, you will be checking the ID and license number. Please note, we will be adding more information to this view in the future. If you have a suggestion of what information you would like to see on this screen, please contact us here.