How to create a report in Crashtag
Motorsport incident and injury reporting have always been a tedious manual task that has required written paper forms, manual review and manual submission. These forms can be forgotten, lost, or worse, deliberately not completed due to complexity.
Crashtag is a purpose build app to make the capture of motorsport incident and injury data seamless and easy to complete. In a matter of seconds, anyone including spectators at any motorsport event will be able to submit an accident report.
In this article, you will learn how to create a report using the app. You can also check out our video tutorial below.
Before using Crashtag, make sure to turn on your Location services. You can either go to the Settings of smartphone or from your Notification Settings and select Location.
Note: Location services are only used to get your country location so Crashtag can connect to the correct server. Crashtag does not track your precise location.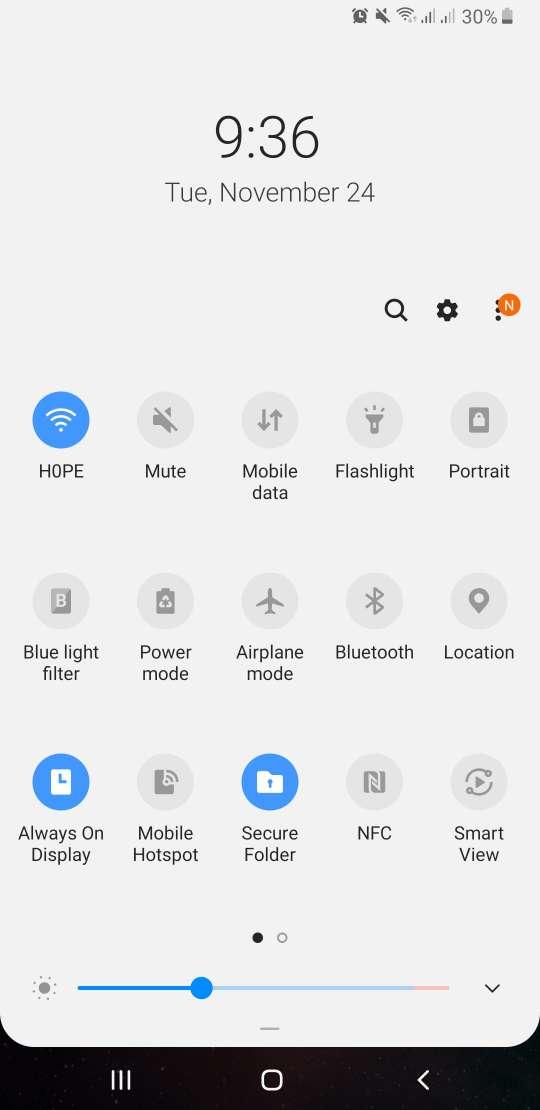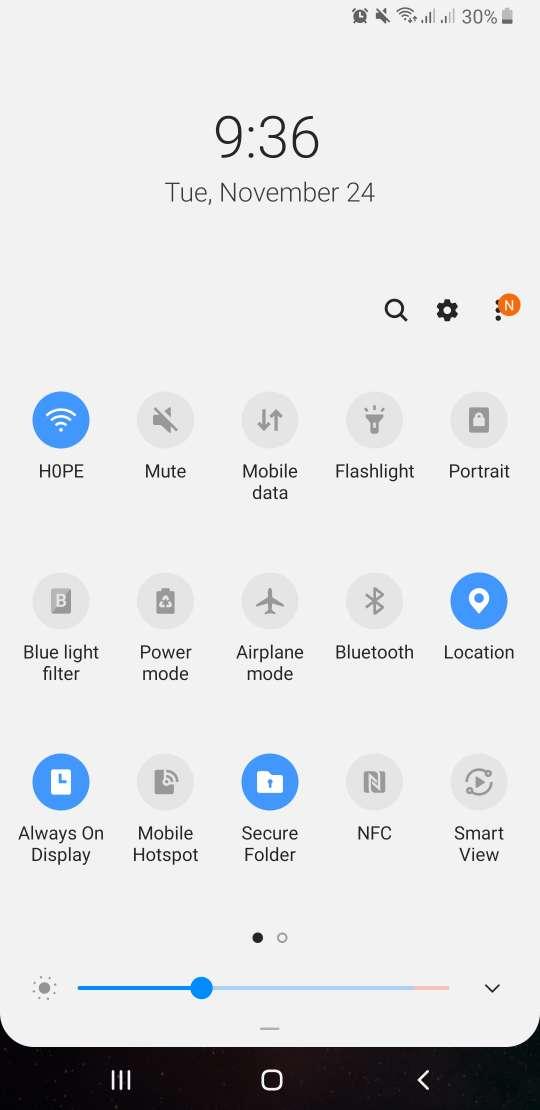 Open the app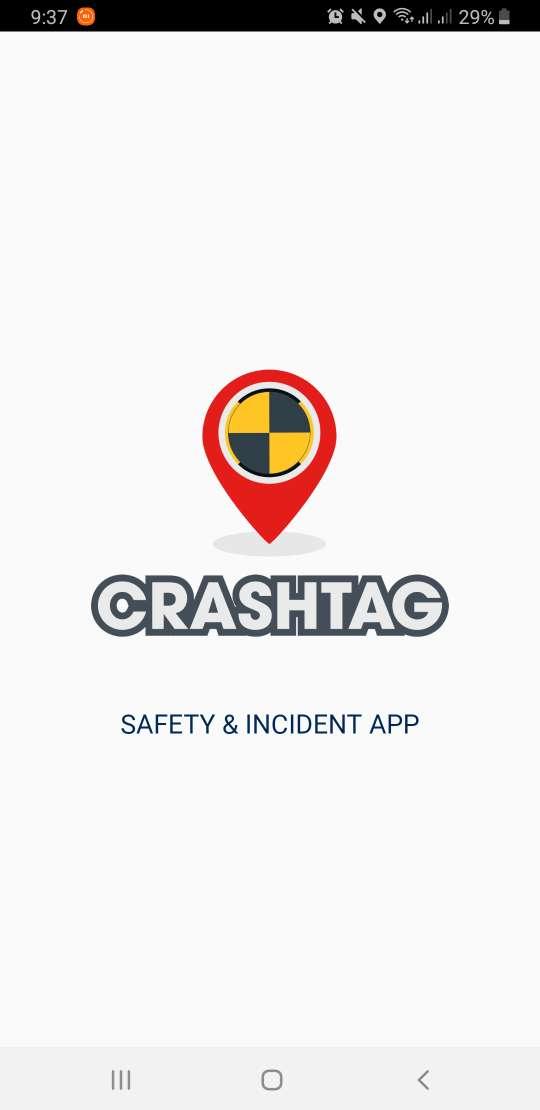 Log in using your own username and password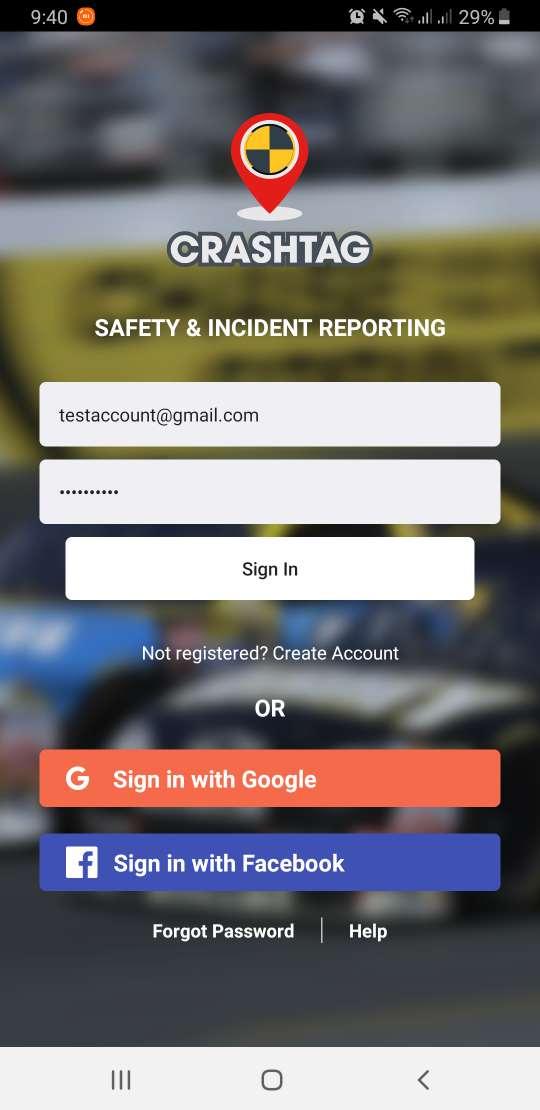 In this example, the Region is set to Automatic or Generic. To change it to Crashtag Australia or to your own region, please follow the next steps.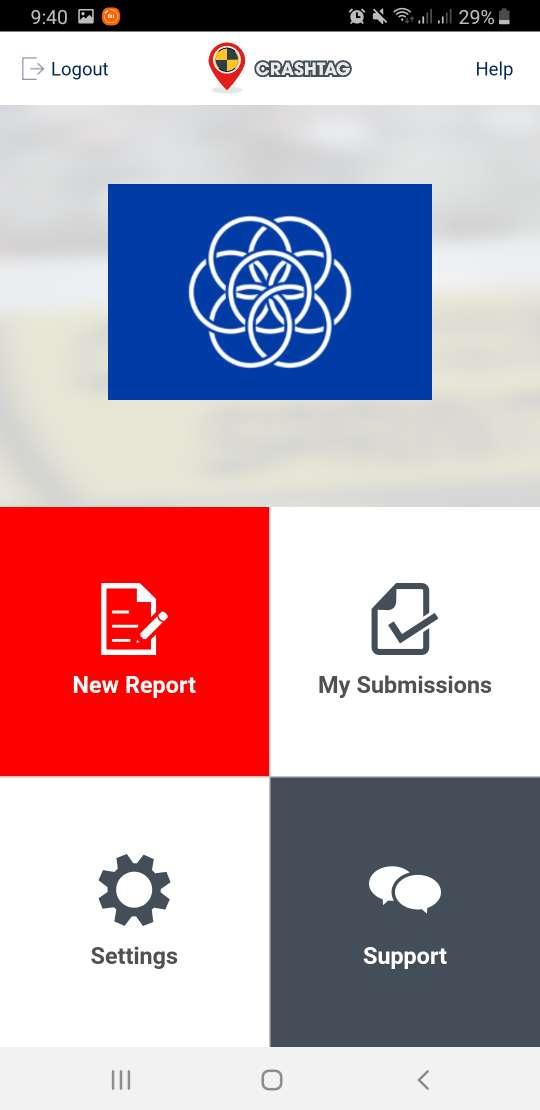 Click on Settings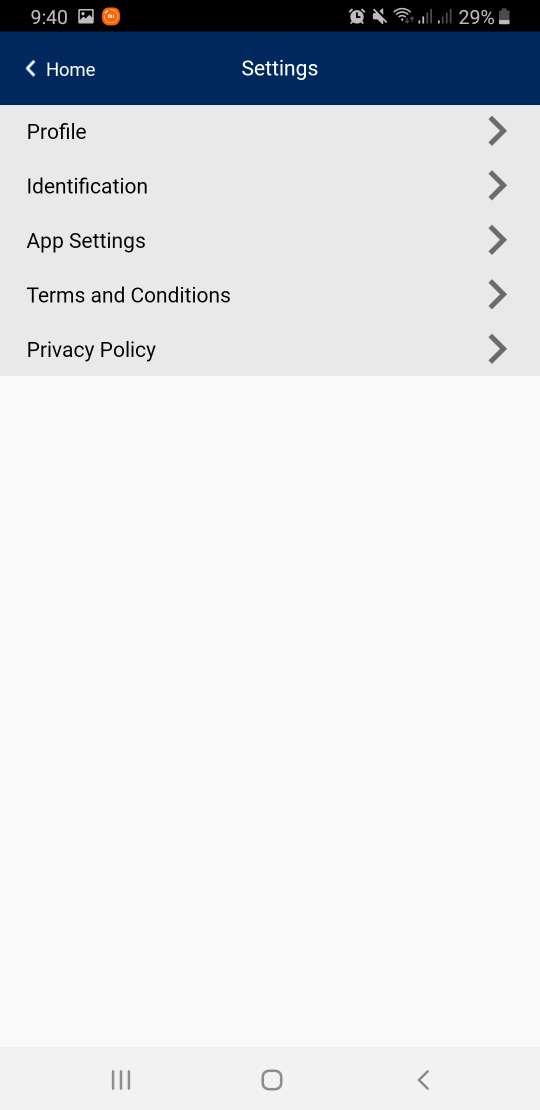 Then App Settings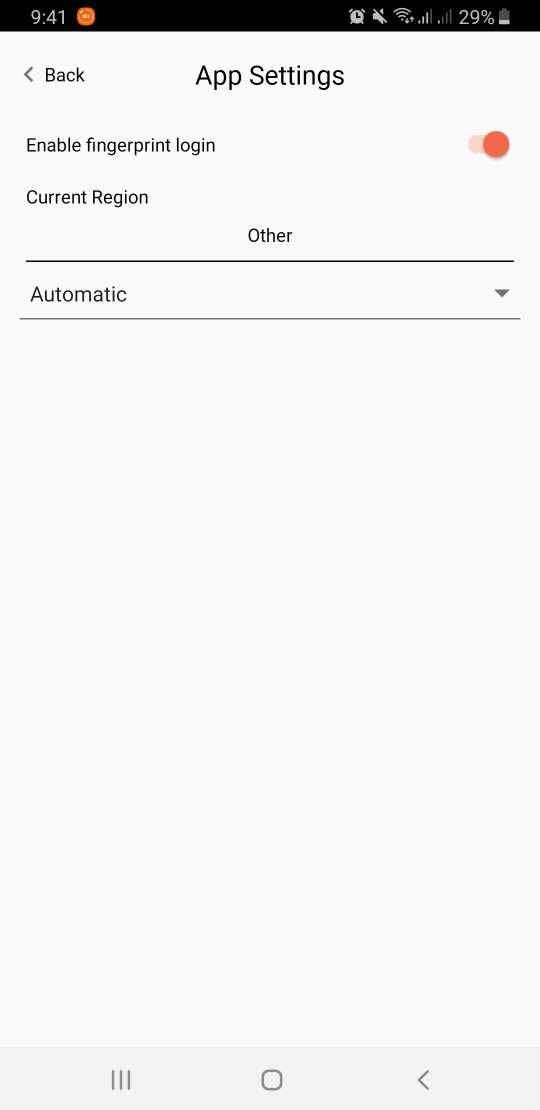 Change Automatic to Oceanic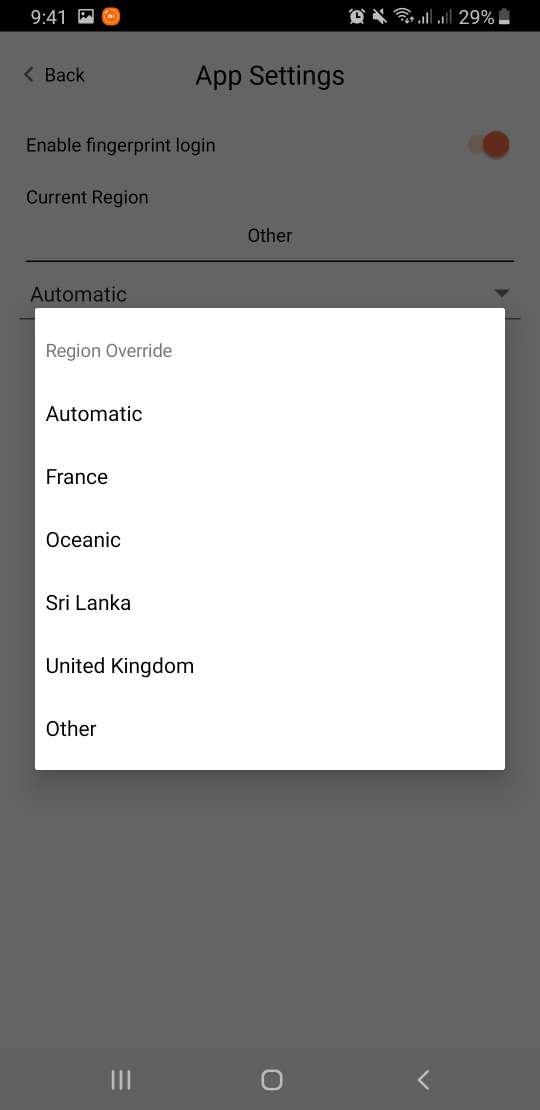 When you get this pop-up message, select Confirm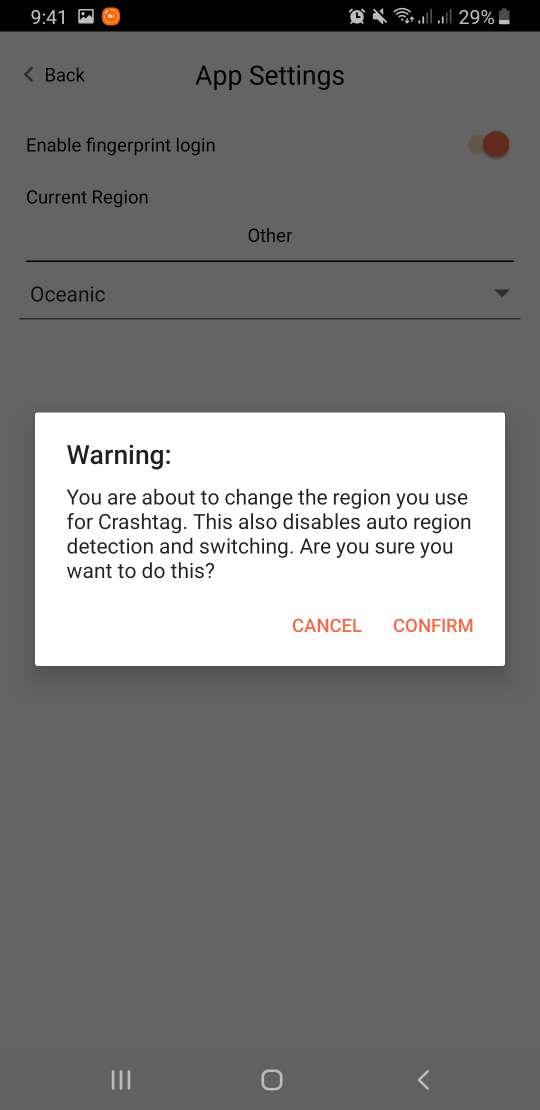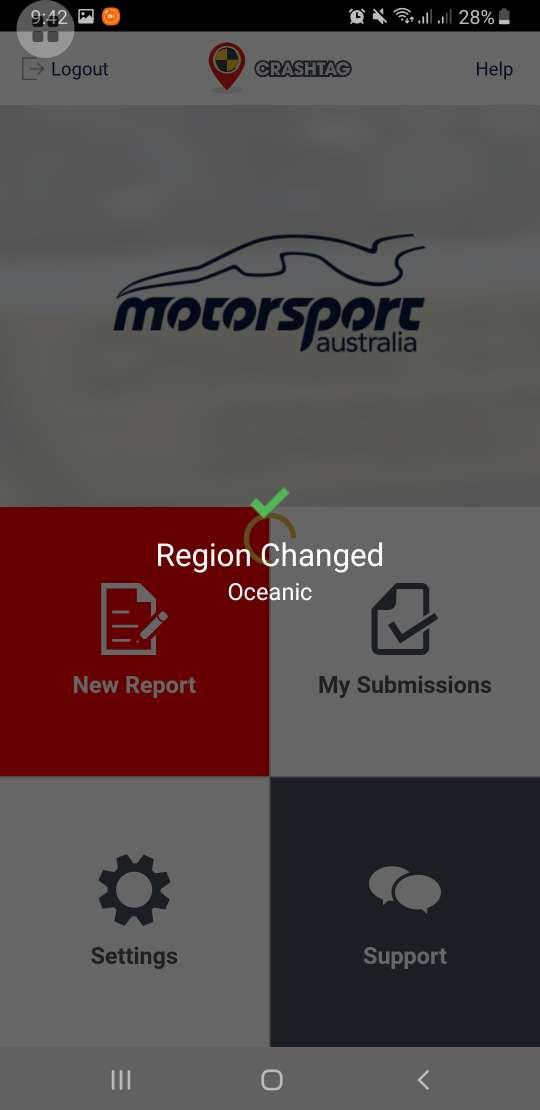 Now, you can report an Incident using Crashtag Australia by clicking New Report.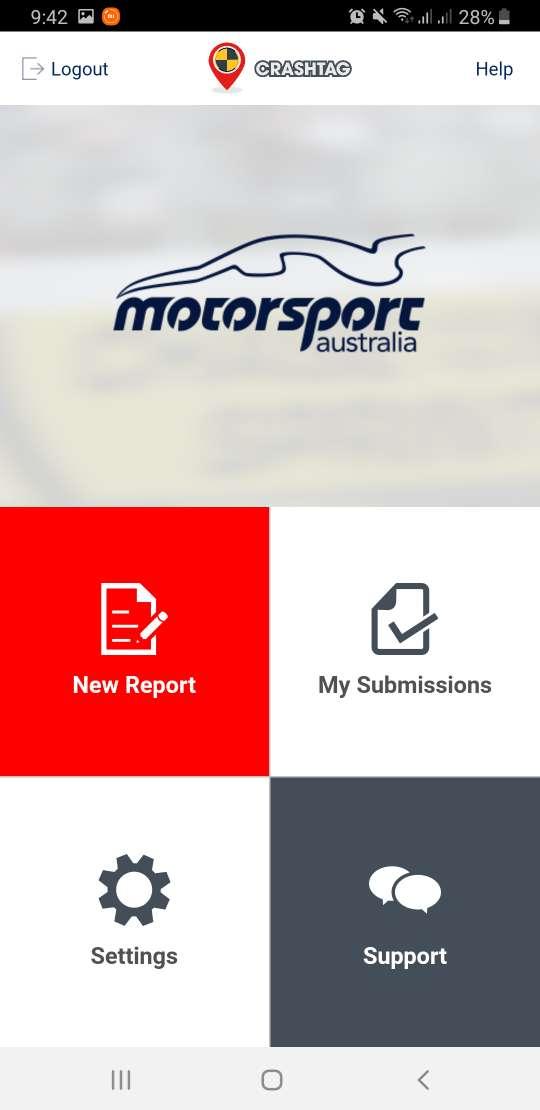 Select the Event that you're creating for. For this example, we will use 1 July 2020 Test Production Event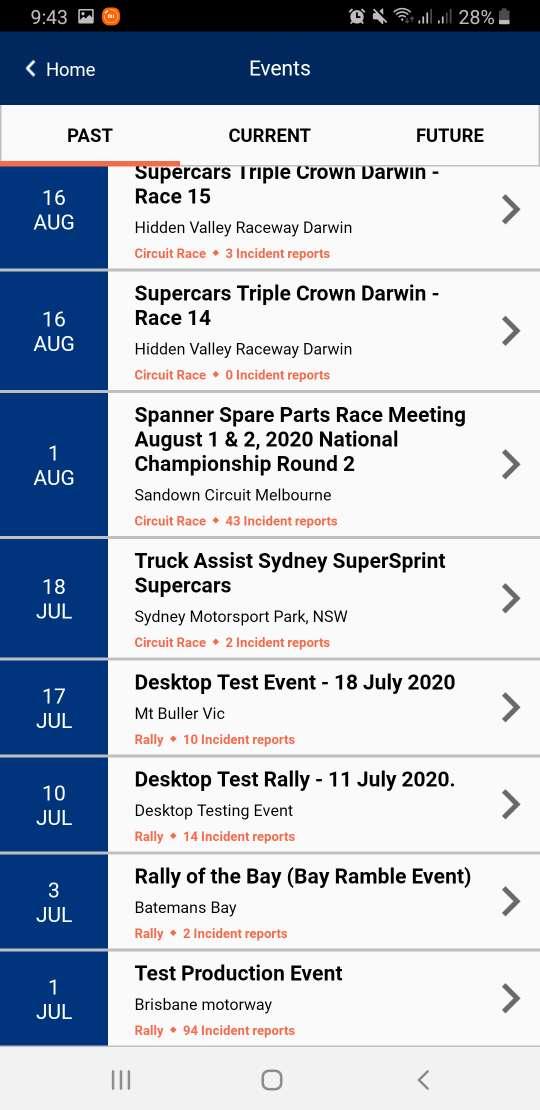 Go to Create a new Report. You can also add a supplementary report to an existing incident by clicking on the plus symbol on the appropriate report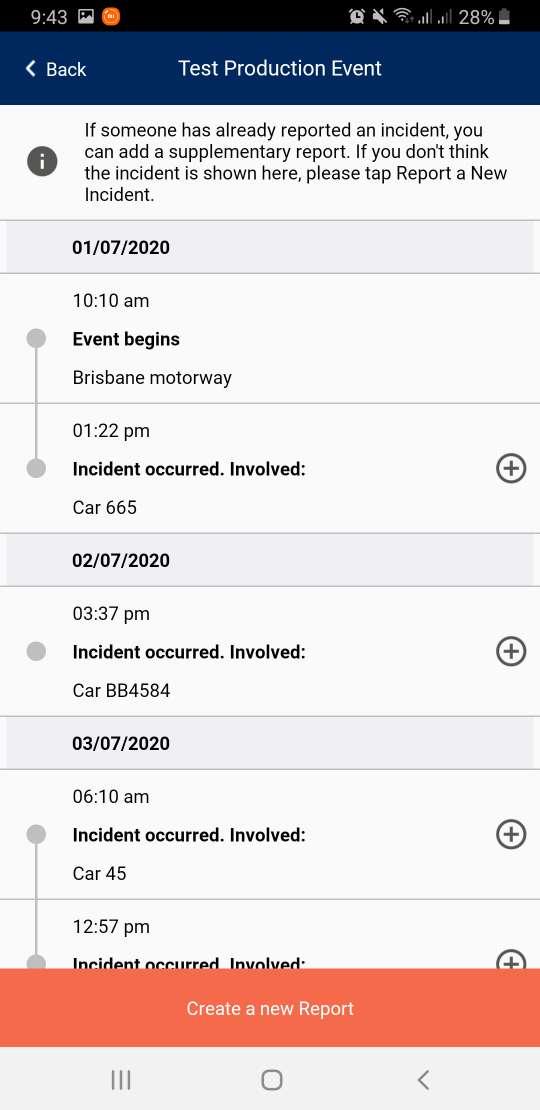 By default, the time of incident is set to your current time but you can change it by adjusting the hour and minutes as shown below. In this example, we are using Medical as the Role.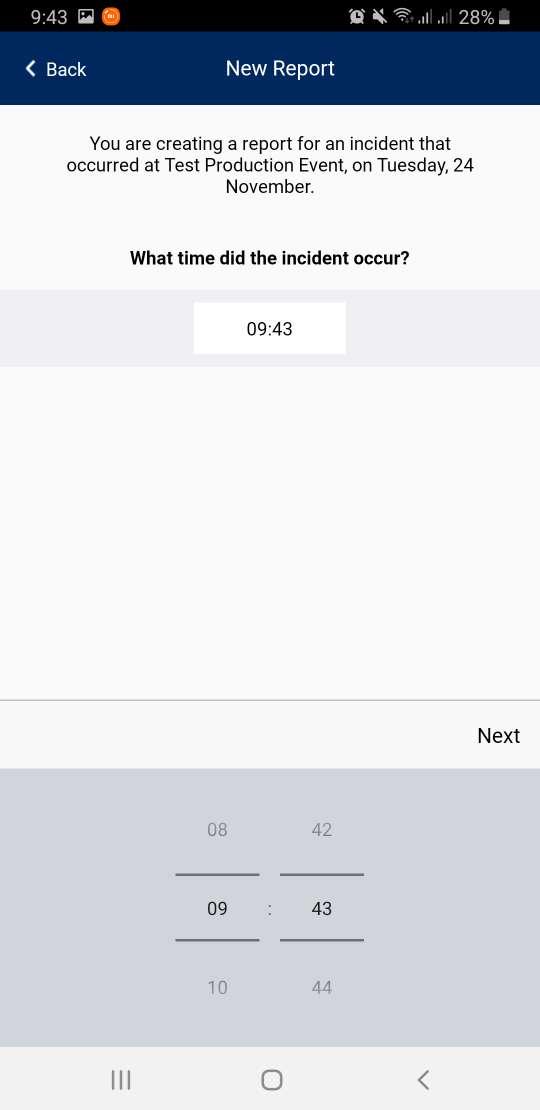 This screen will ask you to enter the number of vehicles involved.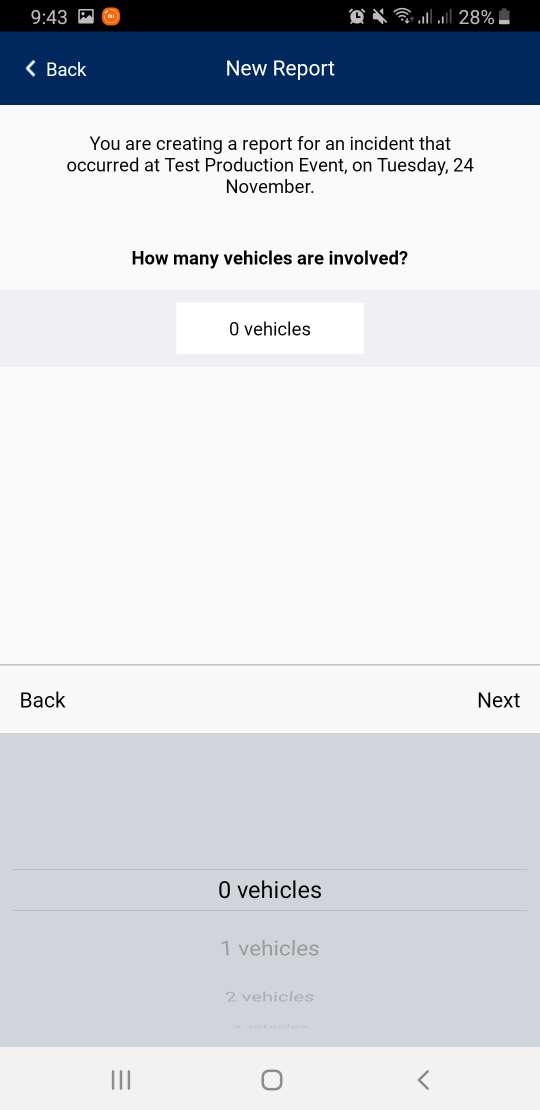 And enter the number of people that were injured in this incident – note: this is a medical account only question.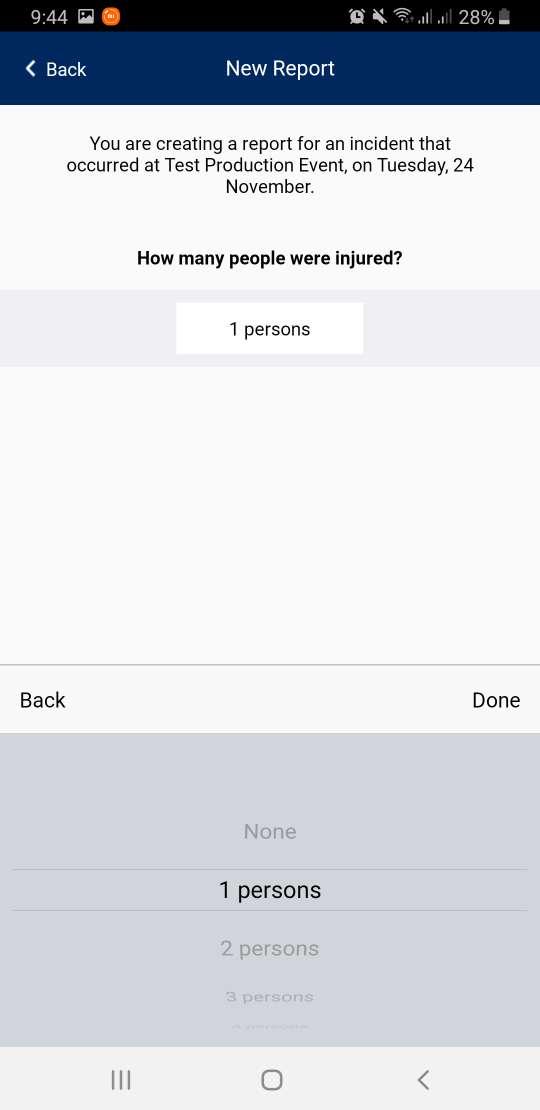 Complete the form and hit Save Submission.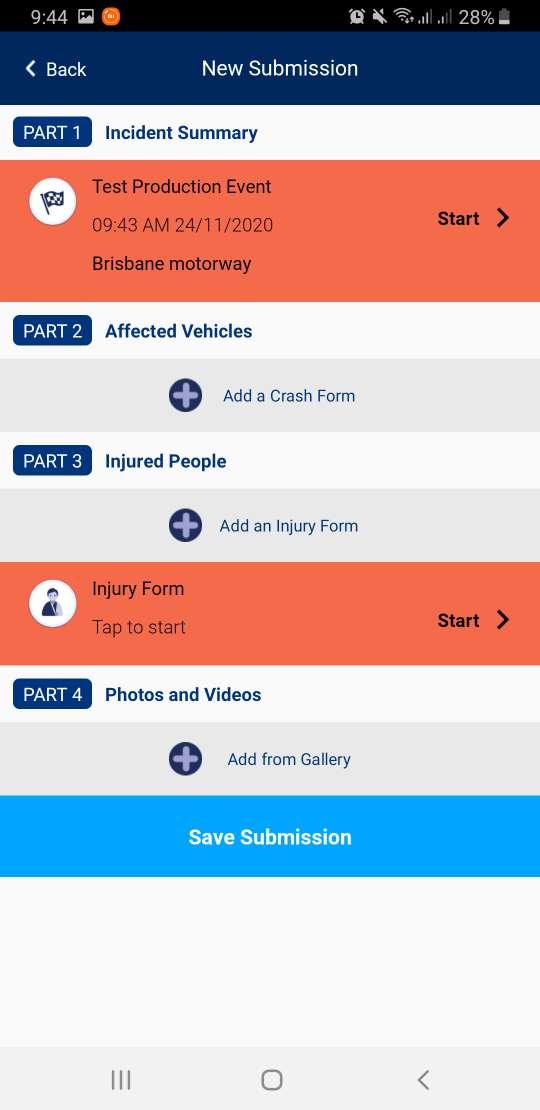 If you have any issues, please contact us, or start a LiveChat (bottom right corner) with us. We are happy to help!