How to download Crashtag
What is Crashtag?
Crashtag captures motorsport incident and injury data.
The goal of Crashtag is to improve the capture, storage and the analysis of motorsport incident and medical injury data throughout the world from grass-roots to the highest levels of professional motorsport.
This article will walk through the steps on how to download Crashtag on your iOS or Android Device. You can also watch our video tutorial below.
To download the app, go to Apple App Store, or Google Play Store, or you may click here to download.
For Android devices:
From your device Home screen, select Play Store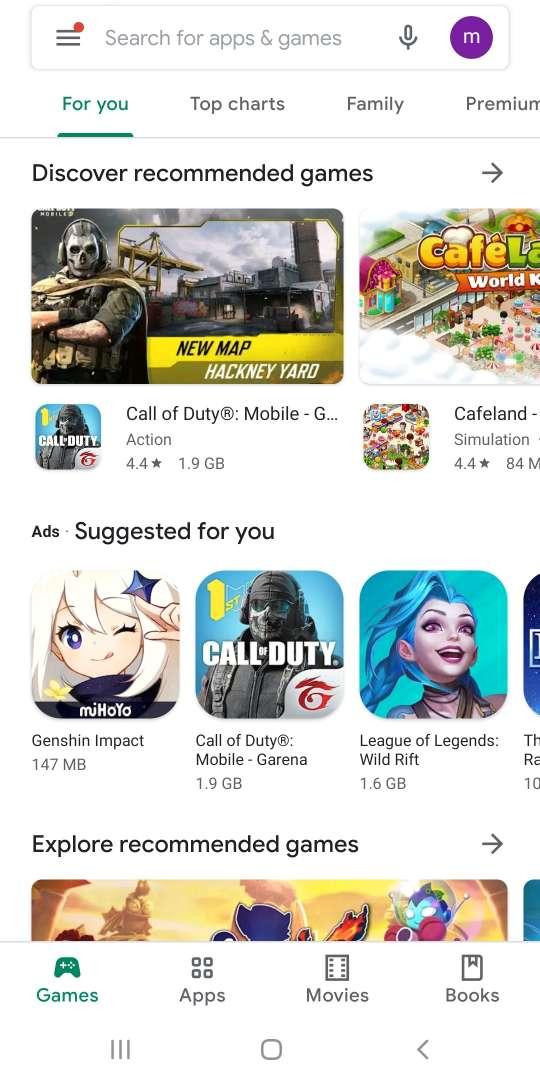 Type Crashtag and click on the small magnifying lens on the bottom part of your keyboard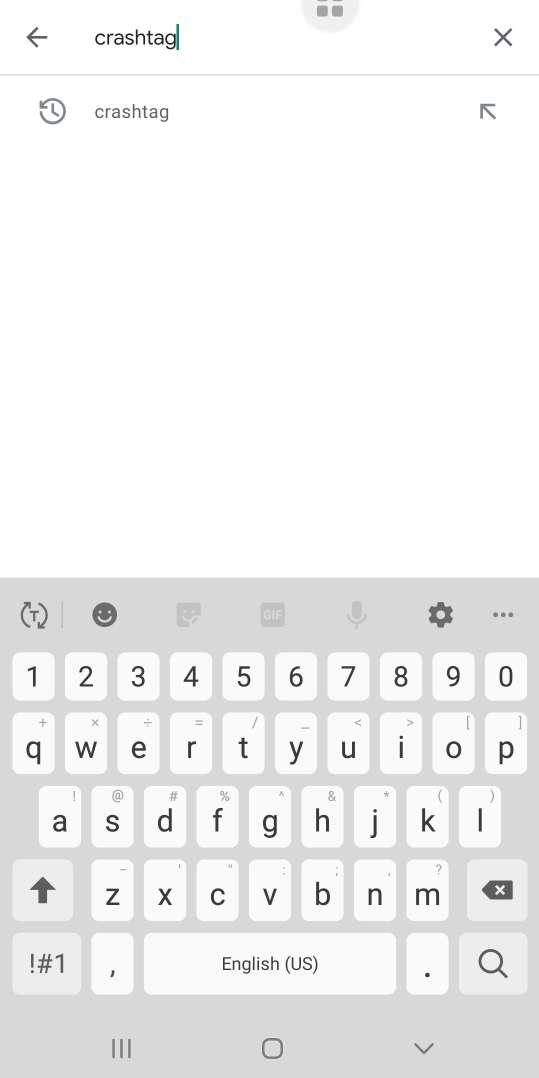 You will see the Crashtag App displayed. Tap Install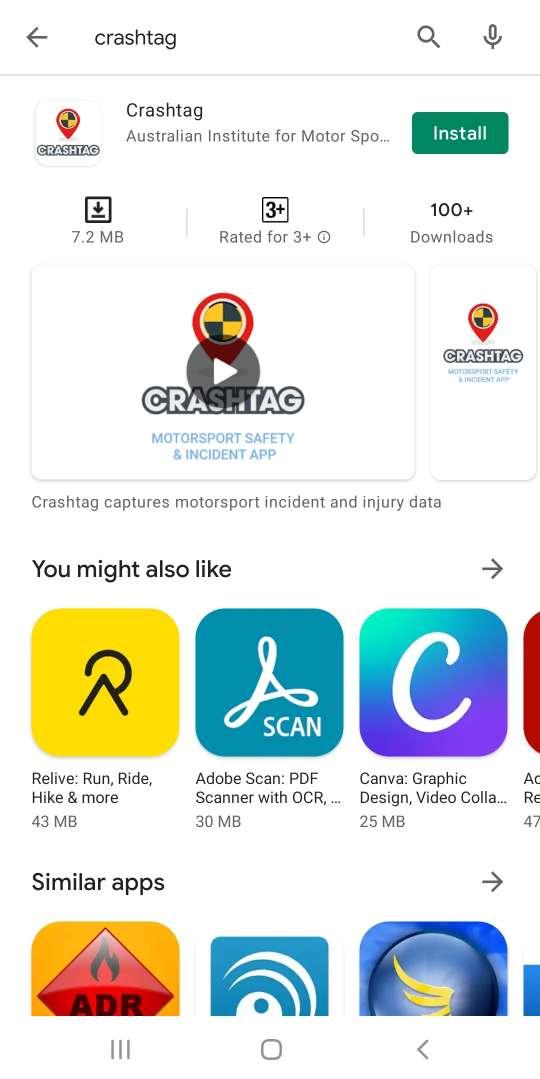 After Crashtag is installed, tap Open.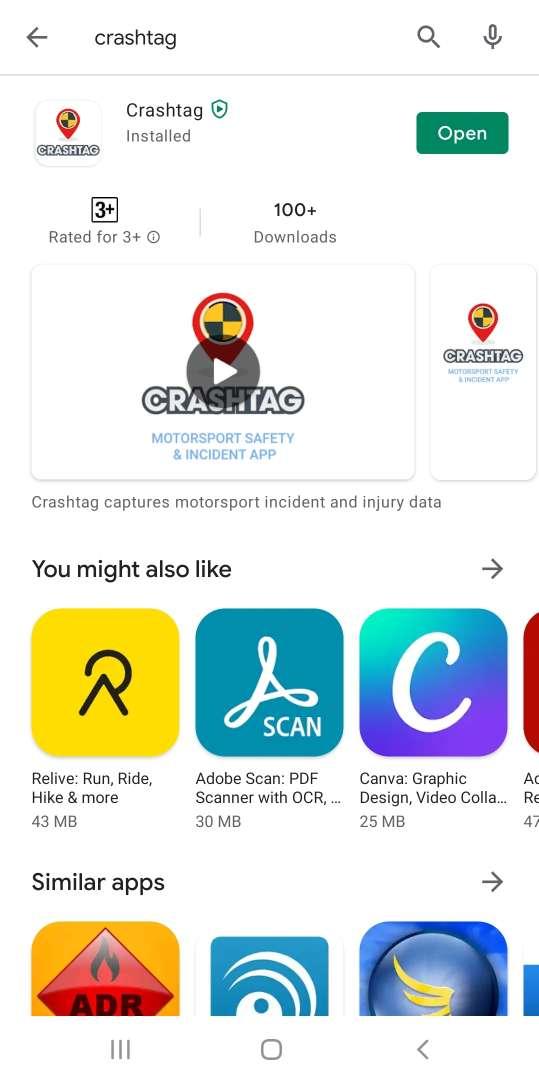 Please read the Crashtag Terms and Conditions. If you agree with the Terms & Conditions, tap I Accept.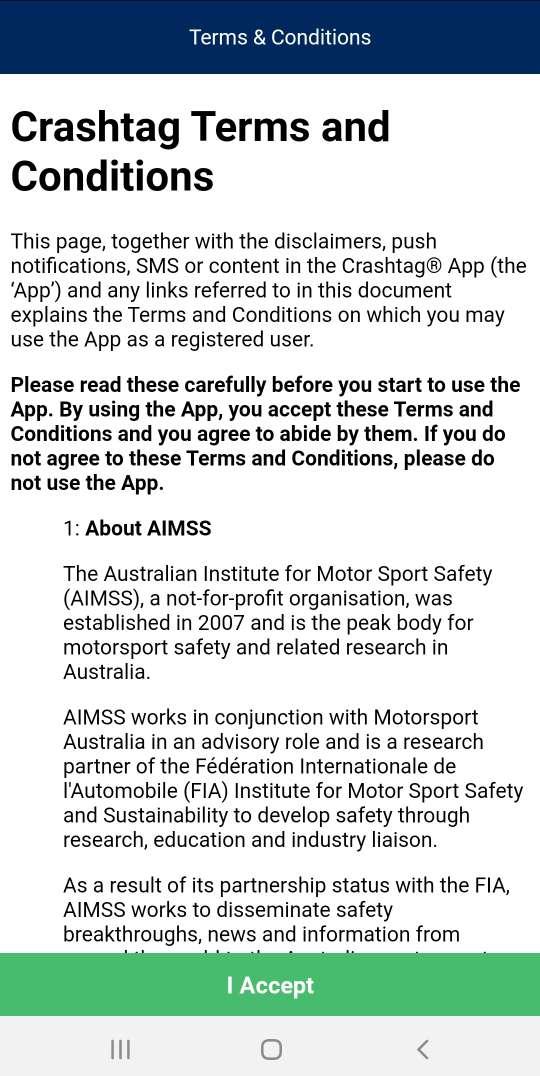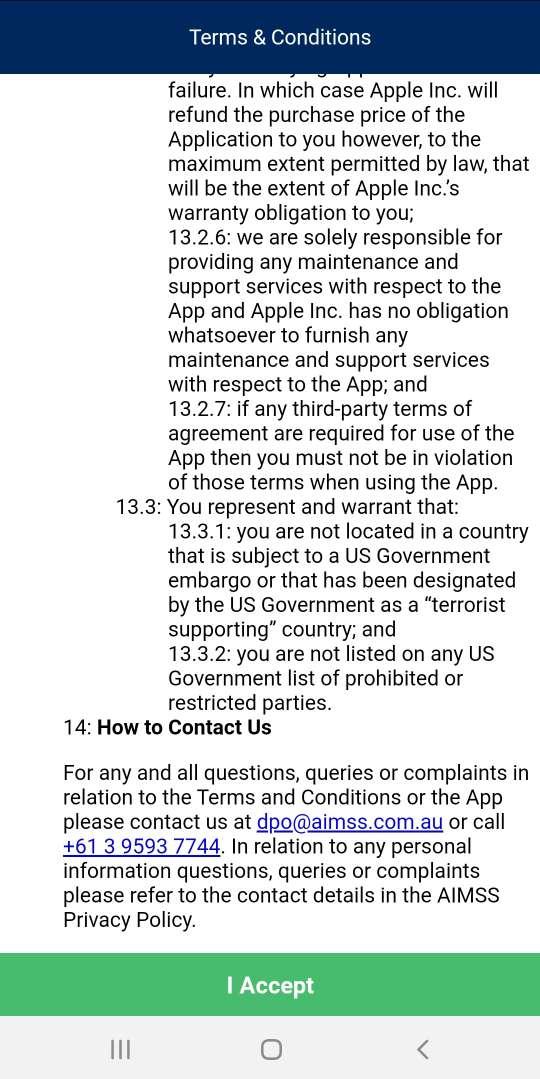 Crashtag will ask to access the location of your device. Location is required so Crashtag can connect you to the correct server. The App does not track your exact location. Tap Allow: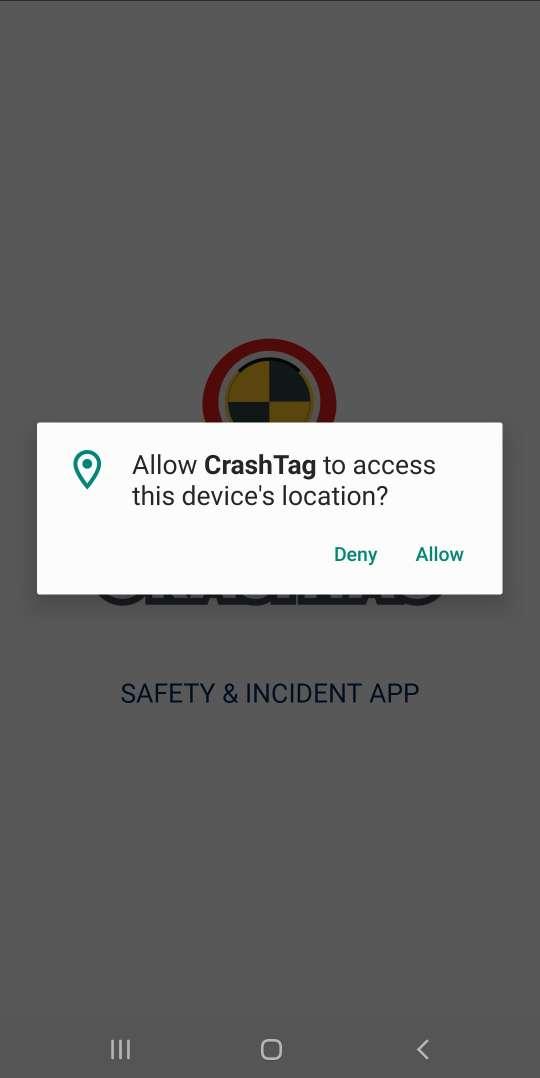 You will now see the Home View. On this view, you can log in or create an account.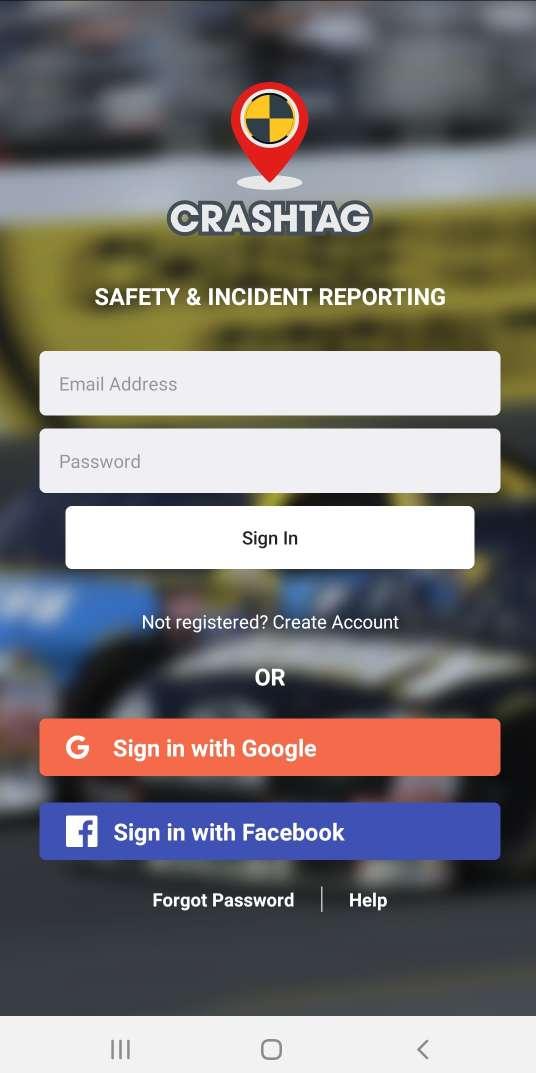 For iOS phones:
Open the App Store application on your iPhone and search for Crashtag.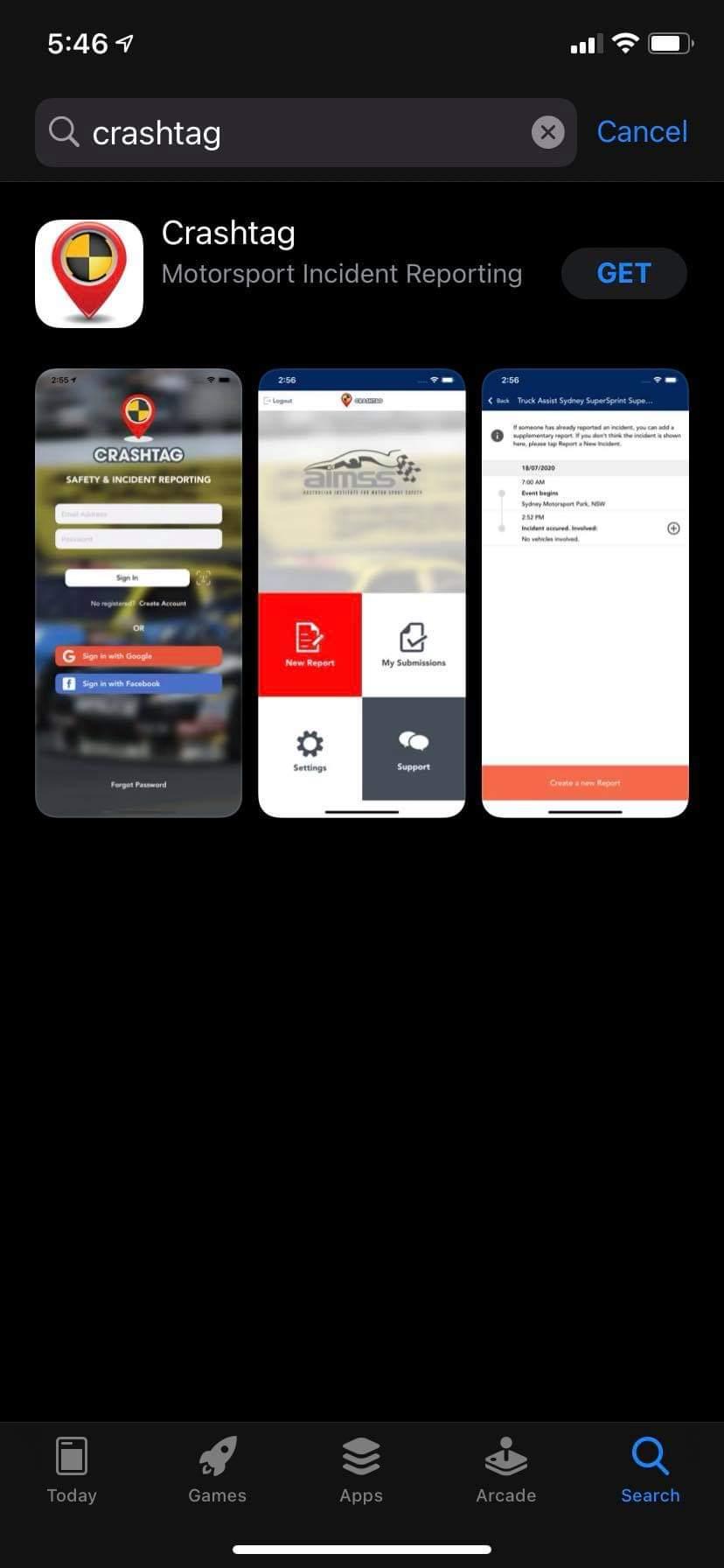 Tap Get to install Crashtag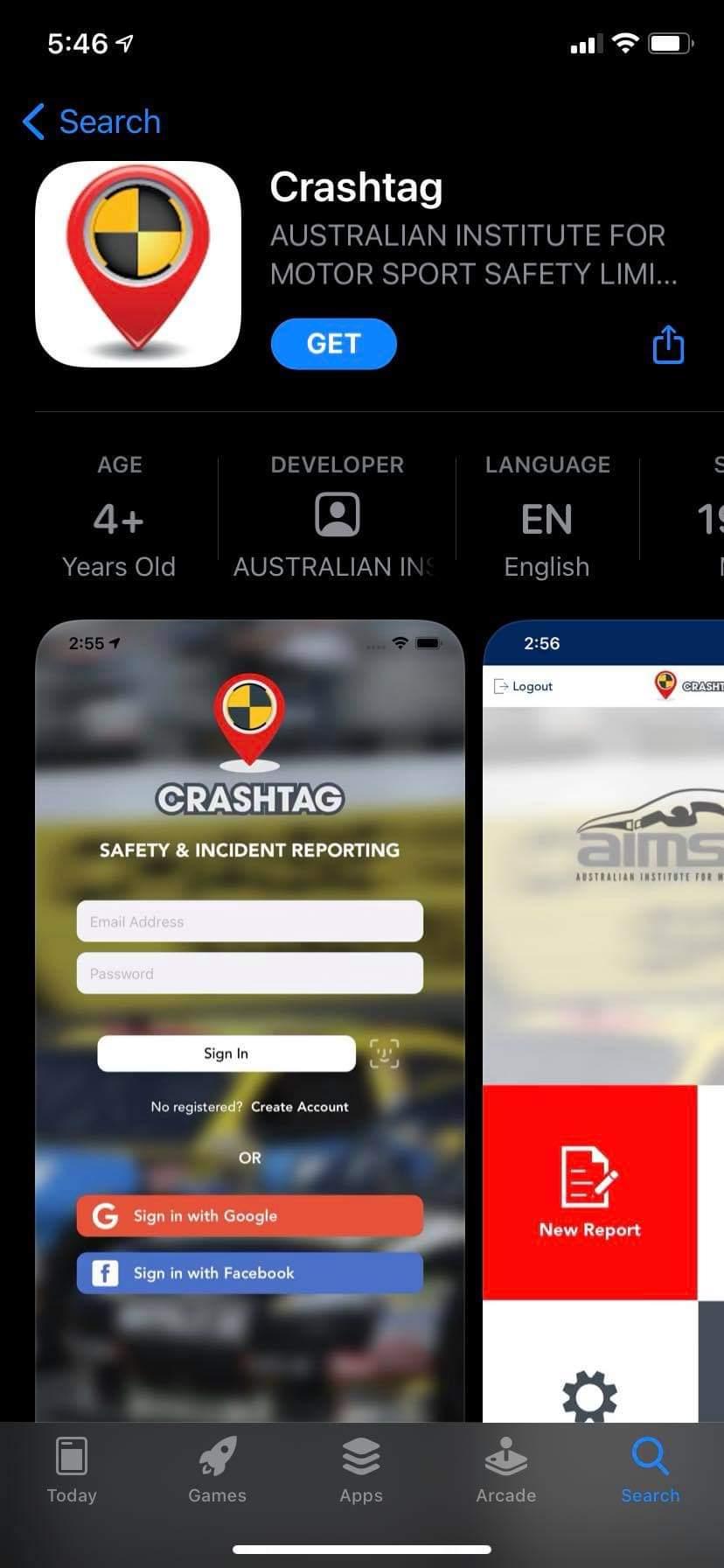 Wait for the app to finish installing on your device Open Crashtag and you will see the login and create account view. Please create an account, or sign in if you have an existing account.
Once you have completed creating your account, you should be able to login with your username and password, or login with social media sign on if you chose that option.
If you have any issues, please contact us, or start a LiveChat (bottom right corner) with us. We are happy to help!