How to use the Crashtag LiveChat service
Crashtag is available for iOS and Android phones. The goal of Crahstag is to improve motorsport incident and injury reporting.
While using Crashtag, you may find you need help, or perhaps you want to give us some feedback, or even ask for a feature we do not have in Crashtag. We are building Crashtag for you – the motorsport community. We really do want to hear your feedback. Please see below for a video tutorial on how to get help with LiveChat. You can also read the full article below as well.
This article will explain how to contact us using the LiveChat service (in-App, or via our website).
Website
Go to our website - https://crashtag.com/. Click "Need Help?" on the bottom right side of the screen.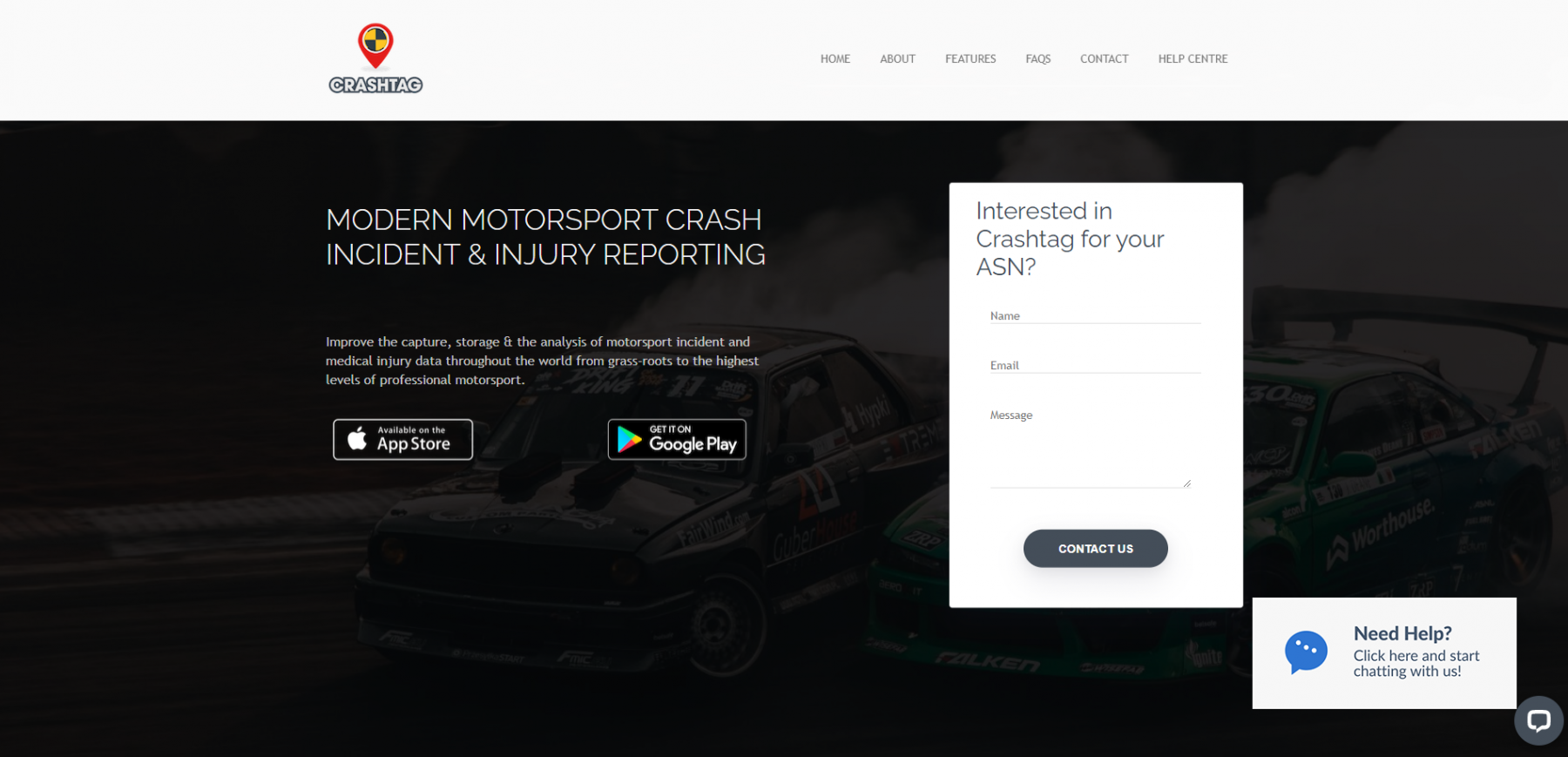 Complete the LiveChat form with your name and email address and hit "Start the chat"
Mobile Device
LiveChat is also available on your smartphone. Simply open the App and select Support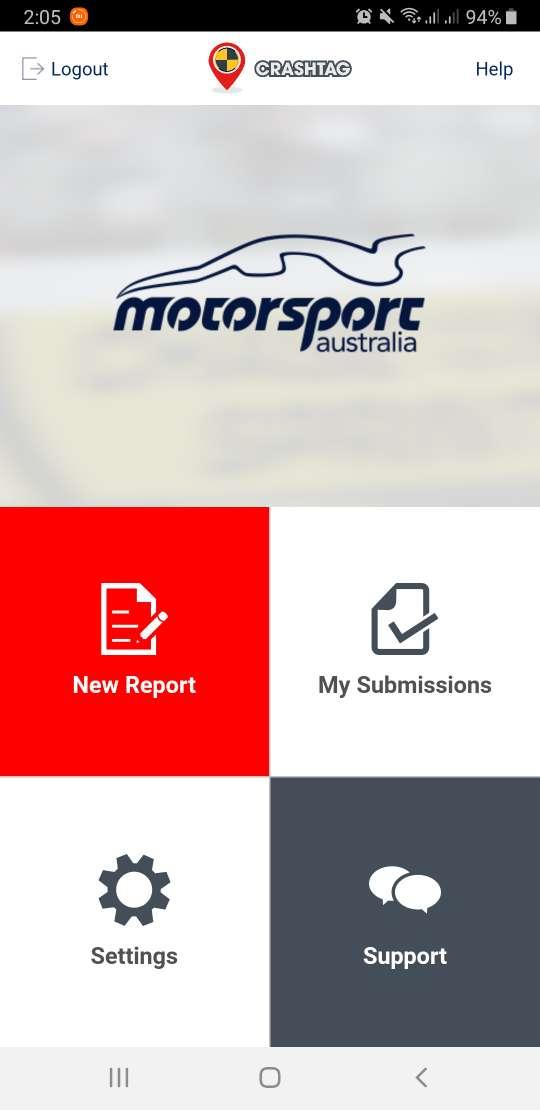 Enter your name and email and tap Start the Chat.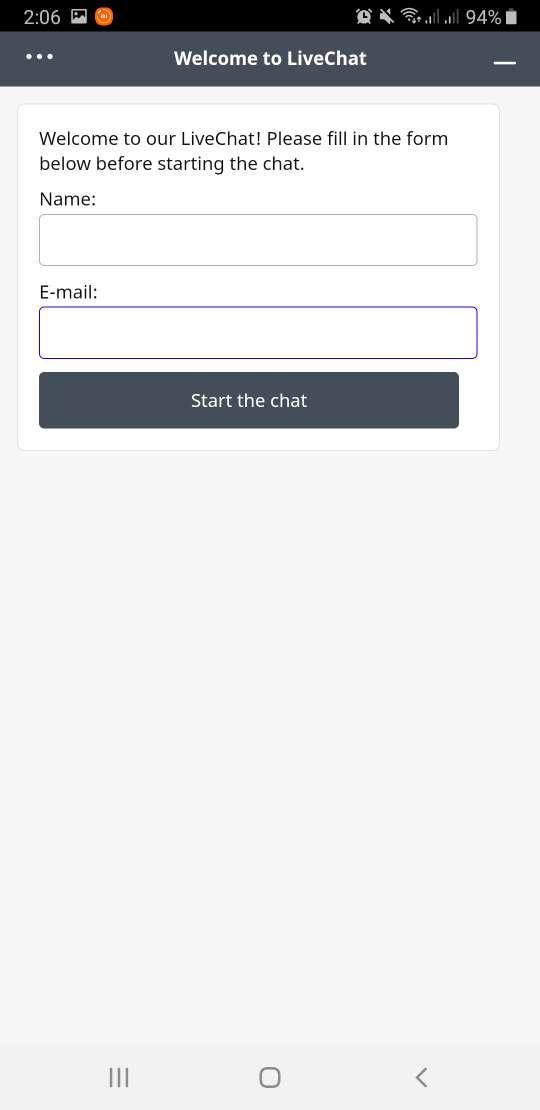 After Hours Service - Website
If you need help outside normal business hours, you can still contact us by leaving a message. We will attend to you on the next business day. Either go to our website or use the app and follow the steps below.
Click on LiveChat icon on the bottom right side of the computer screen.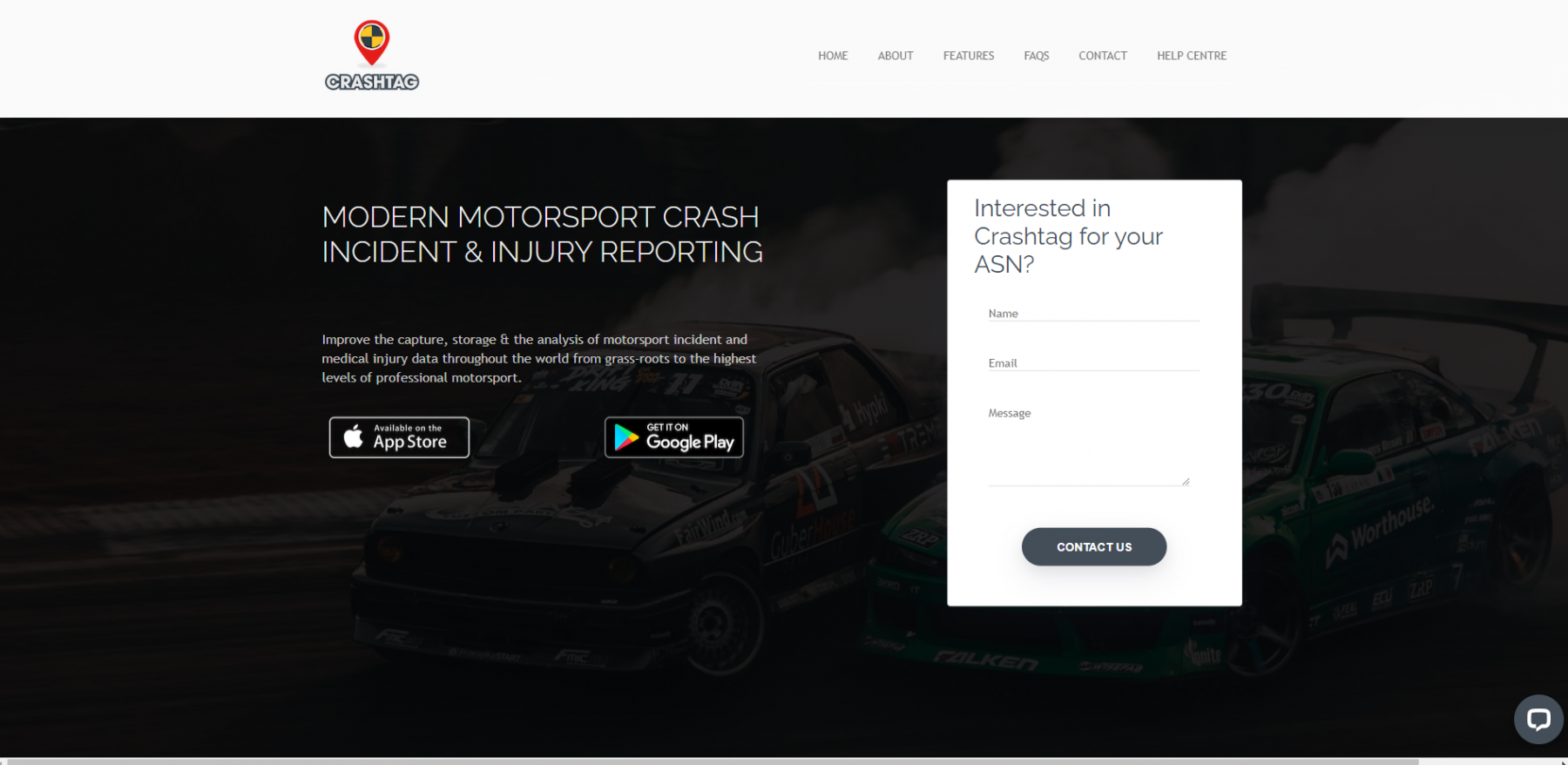 Fill in the form with your name, and email address, a subject and your message. Click 'Leave Message'.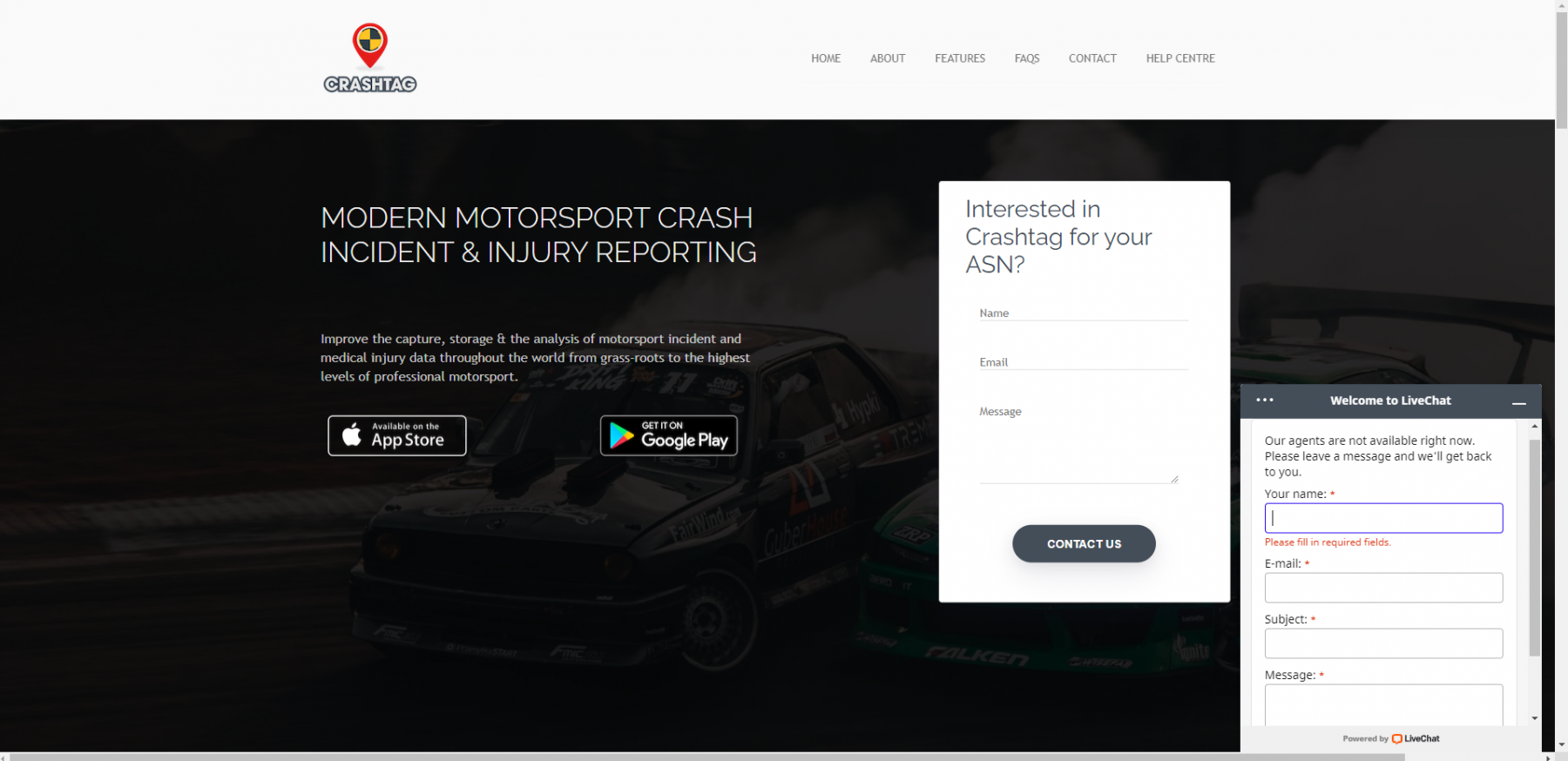 A confirmation screen will show that your message has been sent.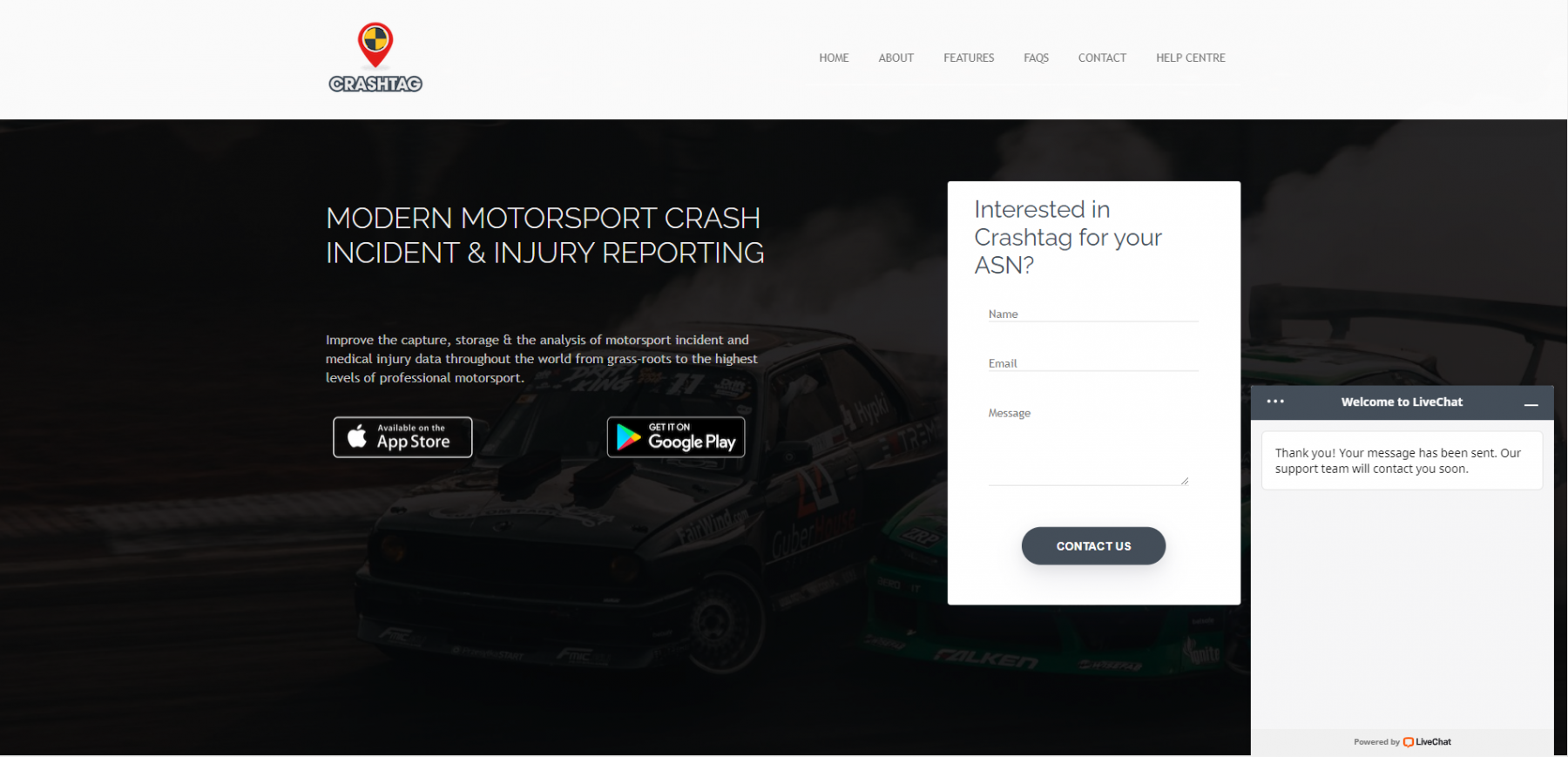 After Hours Service - Mobile Device
Open the app and go to Support. Complete the form and select Leave a Message.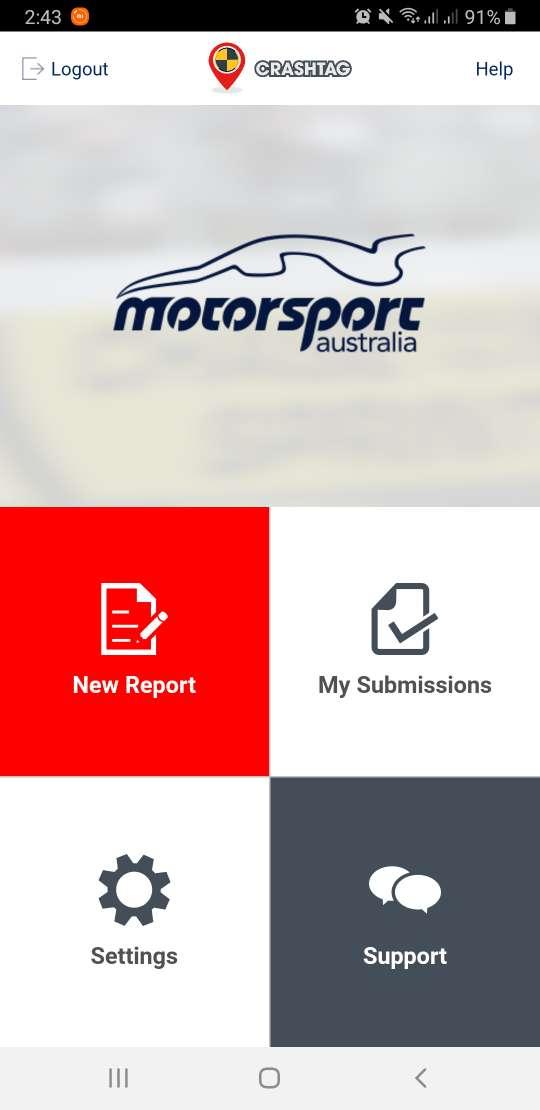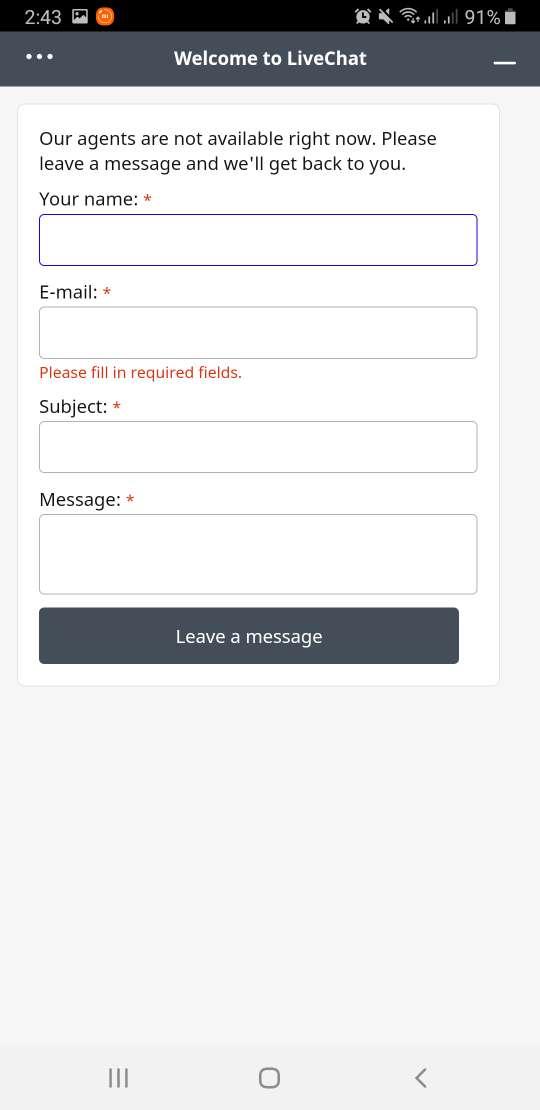 Alternatively, you can contact us by clicking here.