What ID do I require and how do I add it to Crashtag?
Crashtag has many different types of member accounts for different roles members perform at a motorsport event. In the future, we will be adding more detailed roles for Fire Marshals and Flag Marshals etc. At present we have the following Crashtag Member Roles:
Organiser
Medical
Scrutineer
Offical
Crew
Driver
Media
Spectator
Most of these roles do not require identification. The roles that do require identification are:
While all other Role types do not require identification, it is helpful if you add your ASN license or membership.
Typically your ASN will invite the above Medical and Organiser roles to Crashtag. However, you still may create an account and upload your identification documents.
Required documentation
The required documentation will vary depending on your ASN location. However, a general rule is proof of medical qualification for the Medical members, and for Organisers, proof of ASN licensing.
How to submit Identification
Open and login to Crashtag
Tap Settings
Tap Identification
Tap Add Identification
Select identification image from your phone, or select camera and upload.
Enter your ID type, and ID number
Tap "Add ID" to complete the process.
Tap Settings: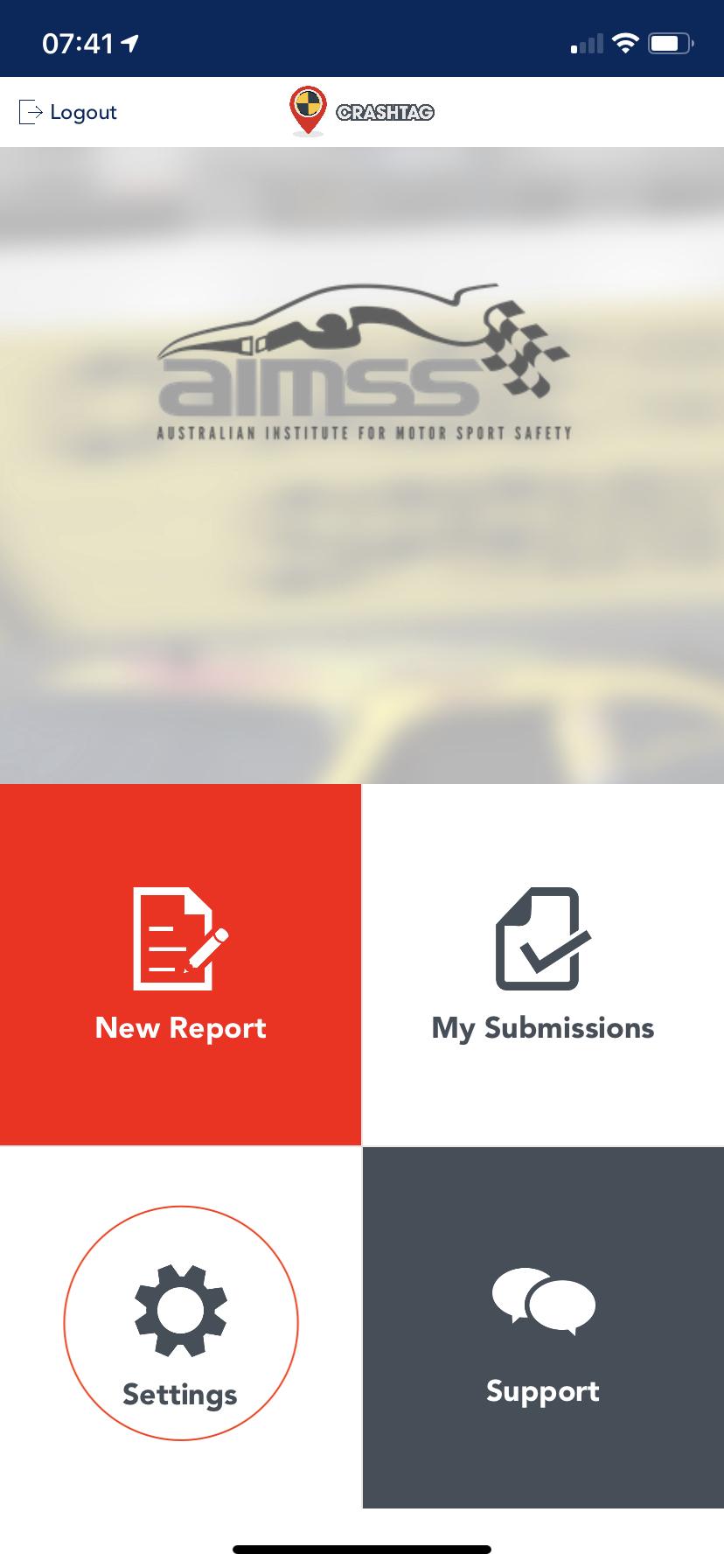 Tap Identification: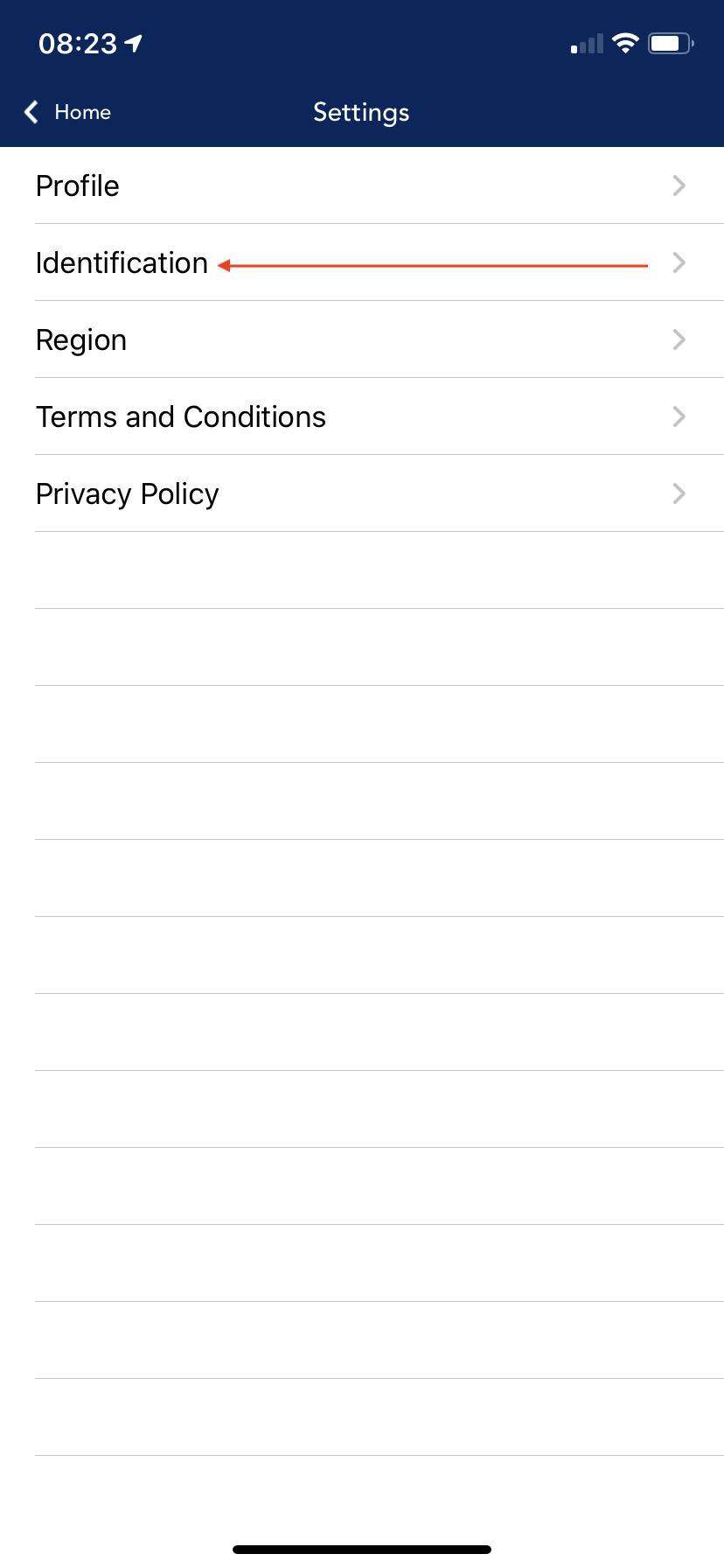 Tap Add Identification Document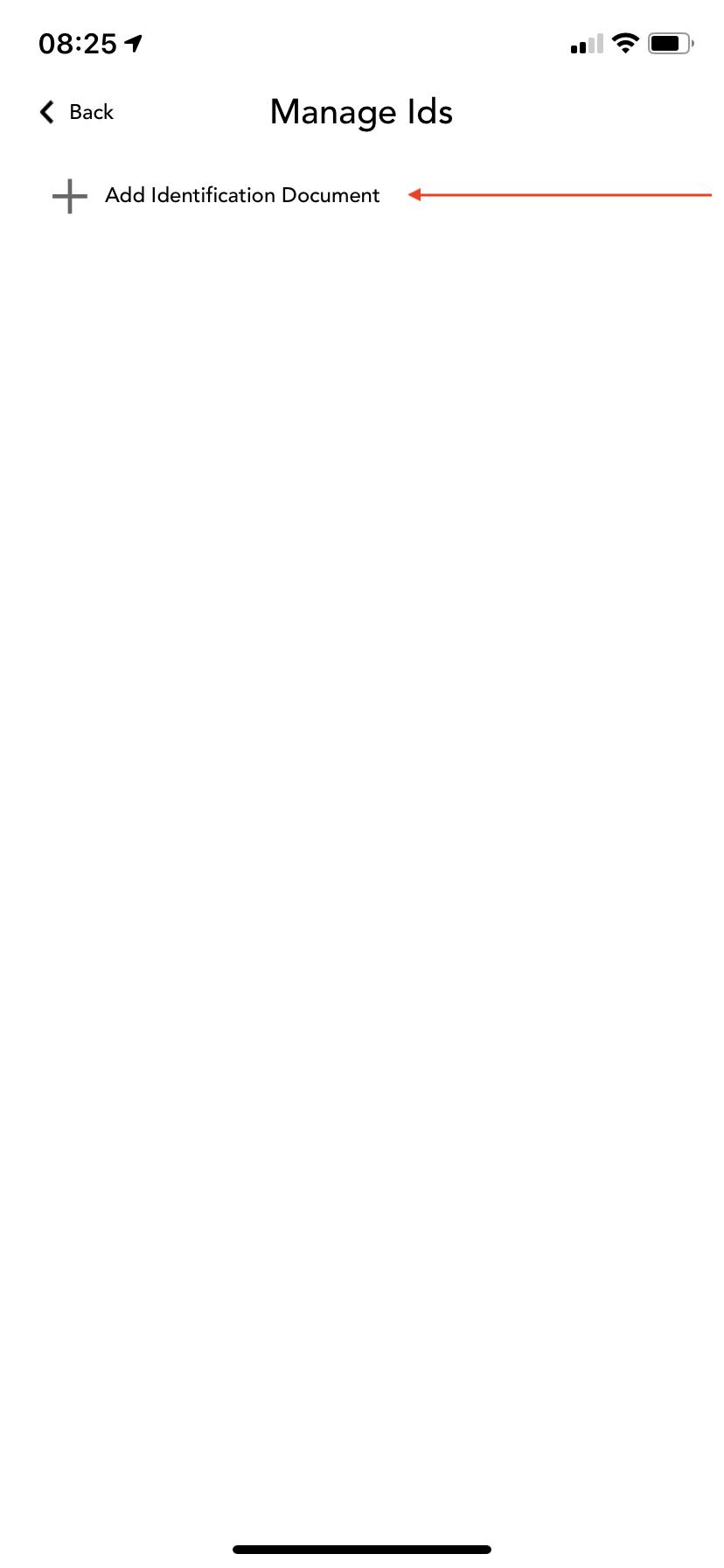 Select Library or Camera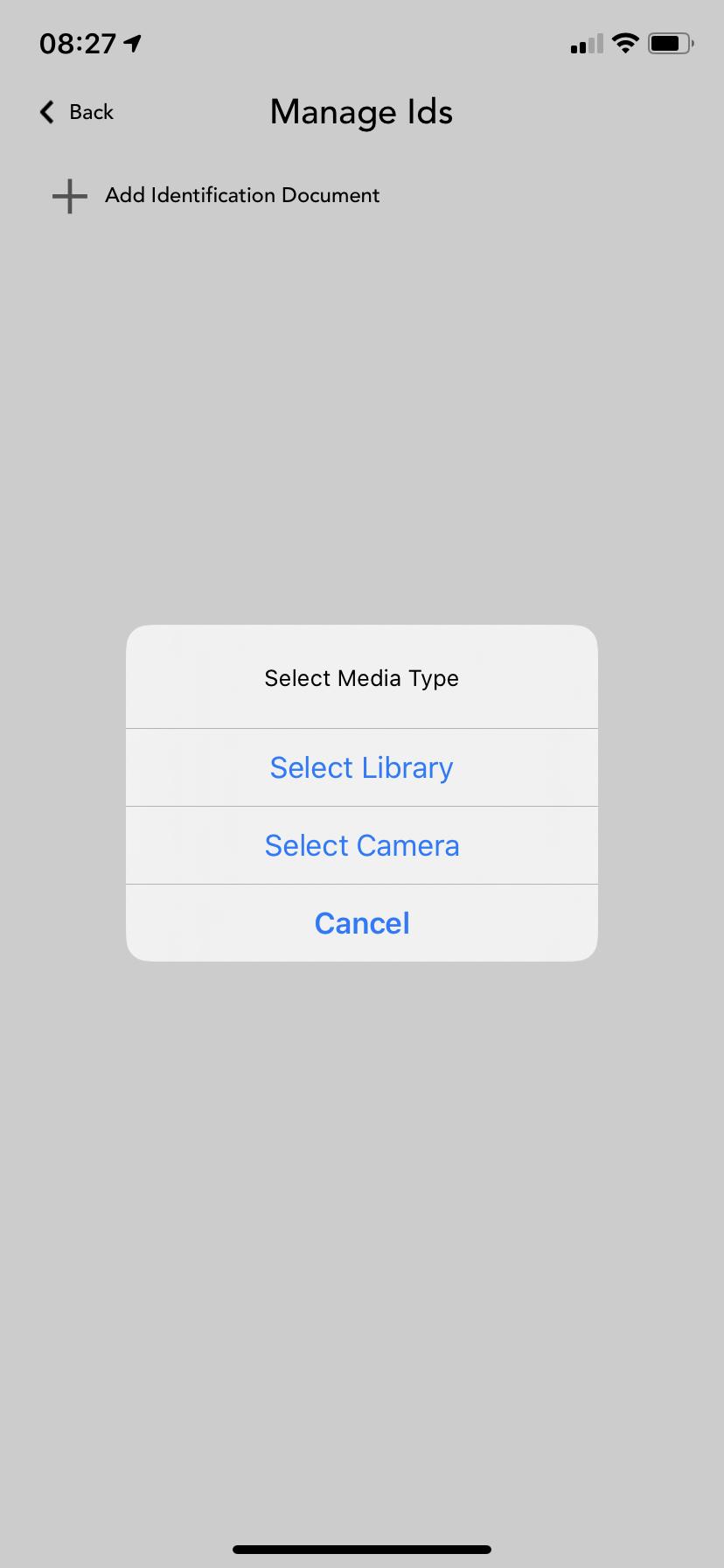 Select Image and tap Choose: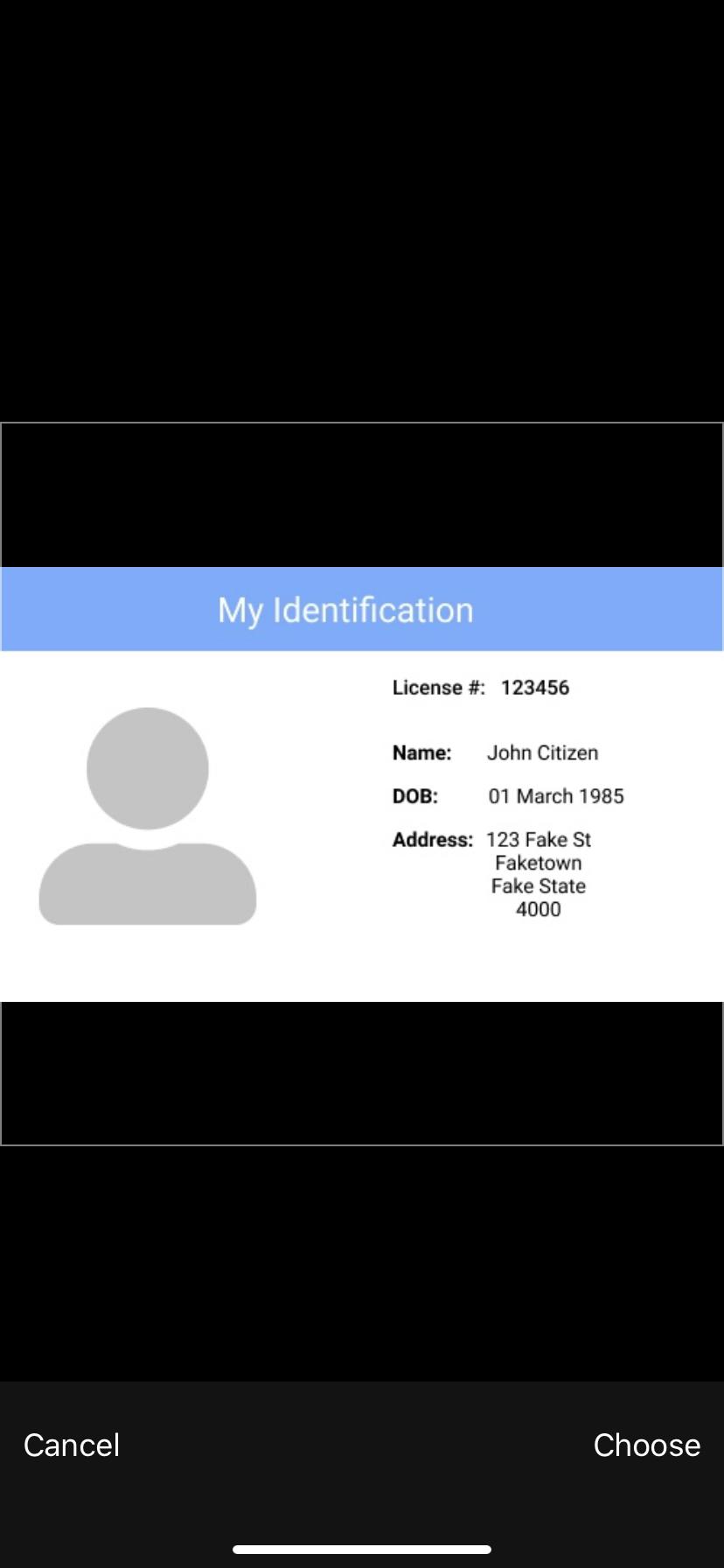 Add ID Type and Enter ID Number: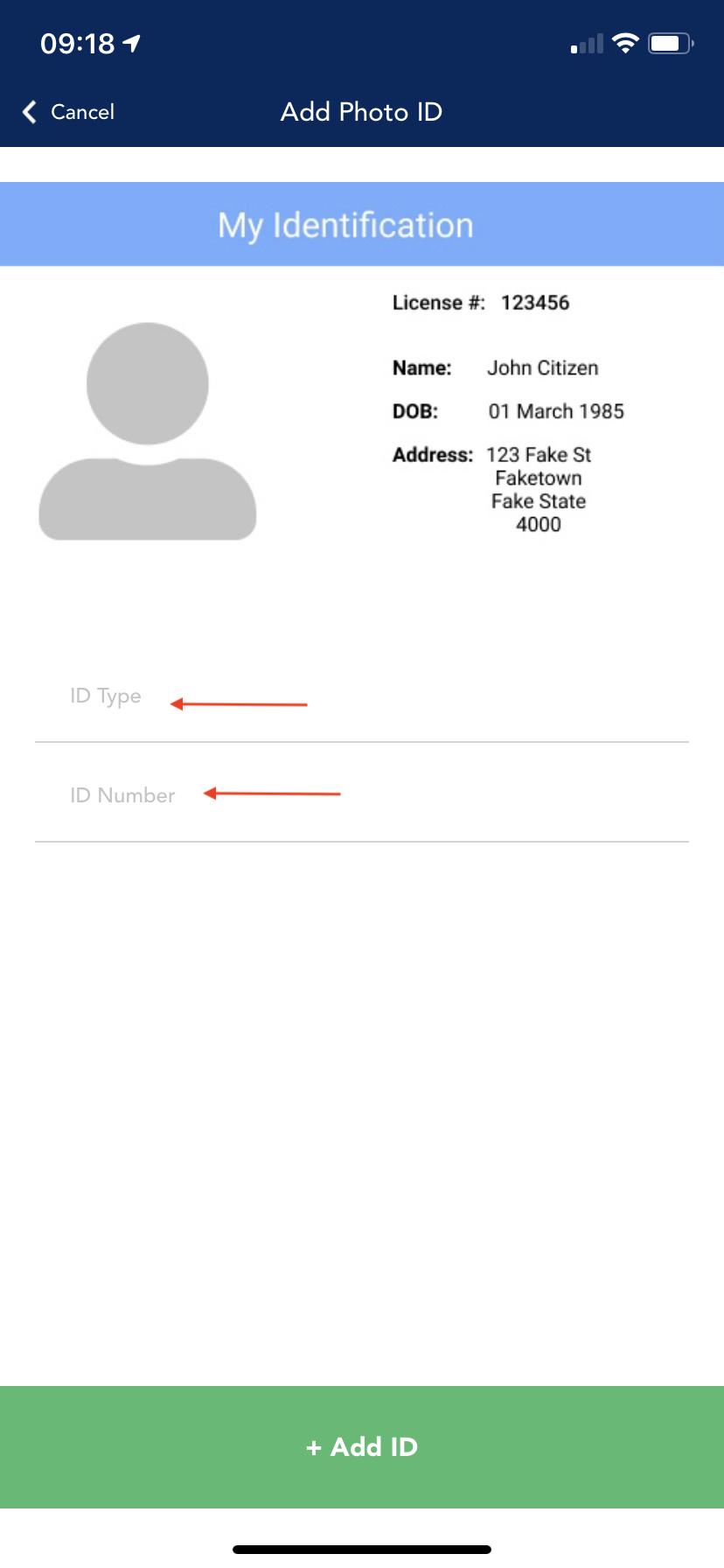 Tap "+ Add ID"
If the process worked, you should see the below screen with your ID added. Note: you may have to tap "Back" and go into the ID screen again to see you ID.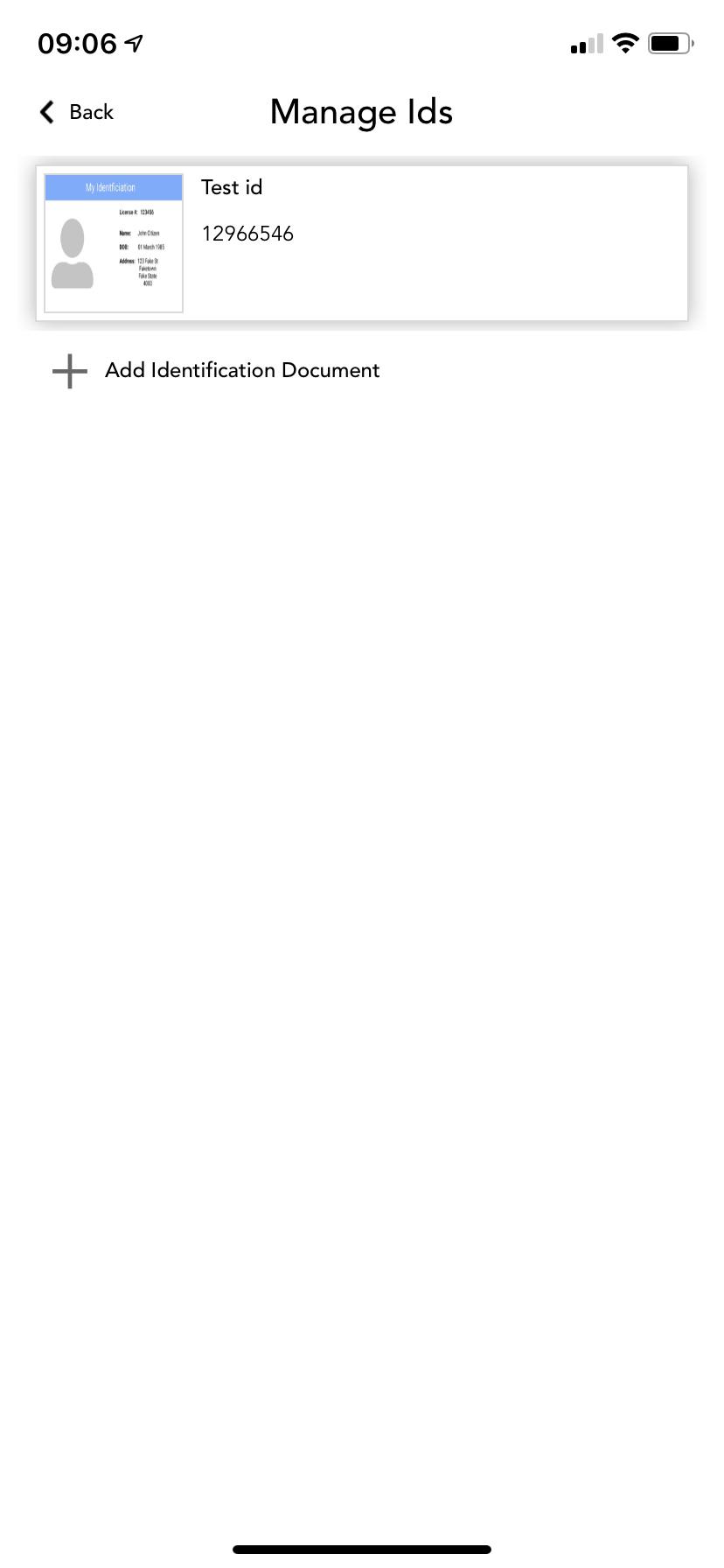 The process from here is that an ASN administrator will review your account and ID and either approve your account, ask for more information, or reject the account.
Please reach out if you need any extra help with this feature, or if you need support in general. Ways to reach us are via sending us a message on our Contact Form, or you can tap the help icon on the bottom right-hand corner of this screen.